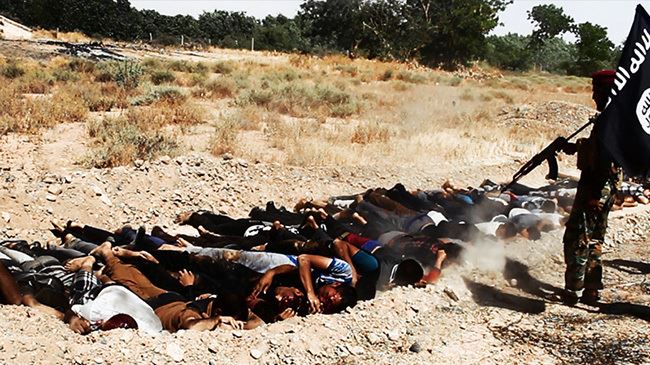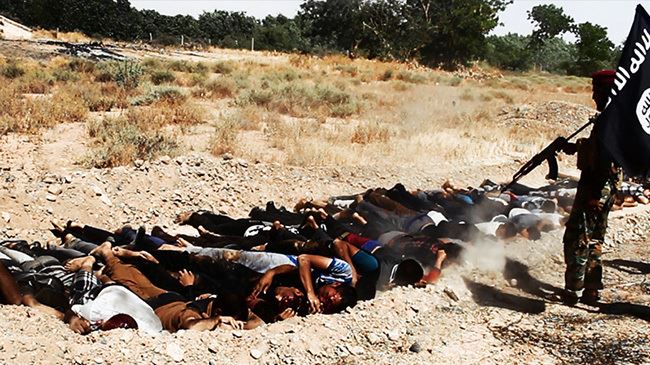 A deputy to the Iranian foreign minister has warned against the global threats of foreign sponsorship for Takfiri terrorism.
Iran's Deputy Foreign Minister for Arab and African Affairs Hossein Amir-Abdollahian said on Friday that taking advantage of extremist terrorists as a political tool for certain countries will inflict irreparable political and security damage and human loss on the region and the international community.
The Iranian official said without any doubt, the actions of Takfiri terrorists in Iraq, Syria and Lebanon are not possible without foreign support.
The Takfiri mindset has nothing to do with the pure and real Islam, but it represents a link between the Zionist regime of Israel and the terrorist currents such as the ISIL, Amir-Abdollahian pointed out.
In Iraq, the current crisis escalated after the ISIL Takfiri militants took control of the city of Mosul in a lightning advance on June 10.
More than a million people have been displaced in the country due to the ISIL terrorist activities so far this year, according to estimates by the United Nations.
The Iraqi government says Saudi Arabia and Qatar are responsible for the security crisis and growing terrorism in the country.
Iraqi Prime Minister Nouri al-Maliki has denounced the Al Saud regime as a major supporter of global terrorism.