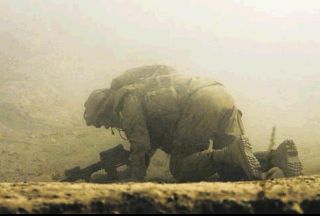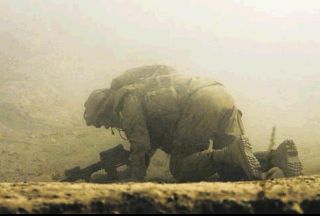 Another US-led soldier has been killed after an attack with an improvised explosive device (IED) in southern Afghanistan, International Security Assistance Force says.
The identity or the nationality of the soldier who was killed on Thursday by the Taliban's roadisde bomb was not announced, AFP reported Friday.
The death brings to 342 the total number of foreign forces to die in Afghanistan so far this year, an AFP tally based on that kept by icasualties.org. shows.