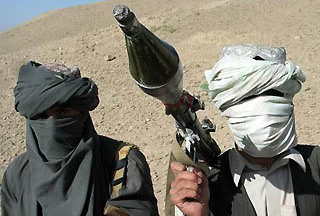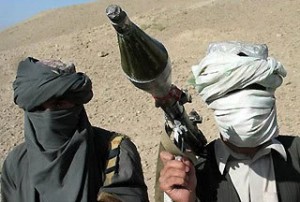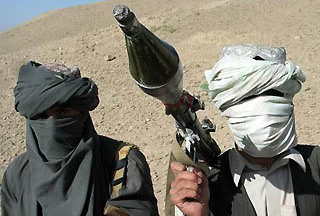 The Taliban in Afghanistan has claimed its militants have killed at least 12 foreign troops in the southeast of the war-torn country.
Taliban spokesman Zabihullah Mojahed said the soldiers died after their convoy hit a landmine bomb early on Saturday while patrolling the Musa Khel district of Khost province.
According to local sources, after the explosion, the Taliban militants ambushed the US-led forces, destroying three of their armored vehicles.
The NATO alliance is yet to comment on the report.
After more than eight years of US-led military involvement in Afghanistan, violence continues to spread in the war-weary nation.
Most of the casualties in the war have been civilians who fall victim to both militant activities as well as indiscriminate attacks, particularly air raids, carried out against the militants by US-led forces.