Afghanistan
Taliban deny meeting Afghan officials in Saudi Arabia ahead of elections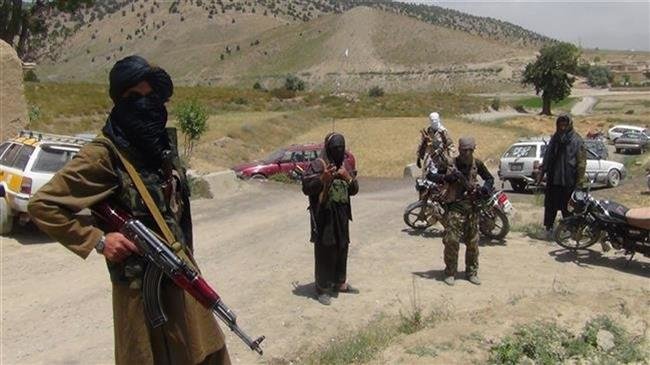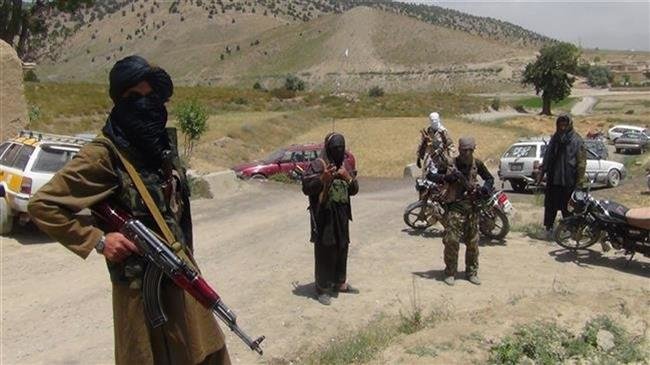 A Taliban spokesman has rejected reports that the group's representatives have met an Afghan government delegation this week in Saudi Arabia, after sources said a meeting was held to discuss security issues ahead of Afghanistan's parliamentary elections.
Zabihullah Mujahid, a self-proclaimed spokesman for the Taliban group, released a short statement denying the meeting less than a month before voters are scheduled to go to the polls to elect a new Afghan parliament.
The news came amid fears of Taliban attacks on polling stations and campaign rallies.
The denial of the meeting is perceived as a blow to Riyadh as it sought a mediation role between the Taliban and Kabul to help the United States continue its presence in Afghanistan.
Previous reports by Reuters said representatives from the militant group had met an Afghan government delegation in Saudi Arabia and agreed on reinforcing security during the upcoming elections and also on a limited prisoner release.
"They requested us to help them conduct peaceful elections," the news agency reported, quoting what it called an anonymous Taliban official.