Afghanistan
Taliban hits NATO fuel trucks in Afghanistan East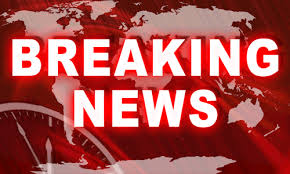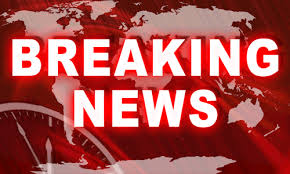 The Taliban militants have targeted NATO fuel trucks in Afghanistan's eastern Nangarhar Province near the border with Pakistan, officials say.
Idris Momand, a spokesperson for the local border police, said the bombing attacks near the Torkham border crossing took place at 4: 30 am local time on Thursday.
The Torkham crossing is known as a key supply route for the NATO as most cargo shipments for the Western military alliance go through the crossing, toward Pakistan's port city of Karachi.
Ahmad Zia Abdulzai, the spokesman for the provincial governor, said 37 NATO trucks were destroyed in explosions set off during the ensuing gunbattle between militants and police guards in the troubled eastern province.
Taliban spokesman Zabiullah Mujahid claimed responsibility for the attack.
Taliban recently announced the start of their "offensive" across Afghanistan and vowed to increase their attacks on US-led troops and Afghan forces.
The militant group added that attacks would target US military bases, diplomatic missions and vehicle convoys before the drawdown of US-led mission by the end of this year.
Taliban militants frequently attack trucks carrying supplies from Pakistan to the US-led forces deployed in Afghanistan. Militants in neighboring Pakistan have also destroyed hundreds of oil tankers and containers carrying fuel and other supplies to foreign forces in Afghanistan since the US-led invasion of the country in 2001.
The United States and its allies invaded Afghanistan as part of Washington's so-called war on terror. The offensive removed the Taliban from power, but years into the invasion, the country is still gripped by insecurity.