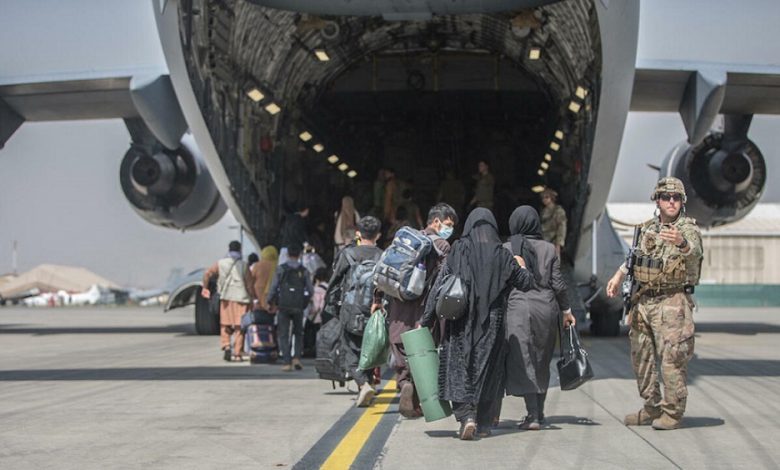 The Taliban's new interim government has agreed to allow the remaining foreign nationals to leave Afghanistan, less than a month after the militant group took over the war-ravaged country, a US official says.
The Taliban captured the capital Kabul and ousted the government of now-runaway president Ashraf Ghani on August 15, after firming up their grip on almost the entire country through rapid advances that faced no or little resistance from government troops.
The militants intensified their offensive and rapidly overran major Afghan cities after US-led NATO forces began what has been criticized as a hasty and ill-planned withdrawal. Their capture of Kabul brought a chaotic end to two decades of foreign military intervention in the impoverished country.
On Thursday, two days after the Taliban announced a caretaker government composed of mainly ethnic Pashtun men, an unnamed US official told Reuters that 200 Americans and other foreigners who are still in Afghanistan were set to depart by charter flights from Kabul later in the day.
The official, who spoke on condition of anonymity, added that the evacuation became possible after the new Taliban interim government agreed to the departures.