Afghanistan
Asia-Pacific
Taliban kill at least 25 Afghan security forces in ambush
At least 25 Afghan security personnel have been killed in an ambush blamed on Taliban militants in the northeastern province of Takhar.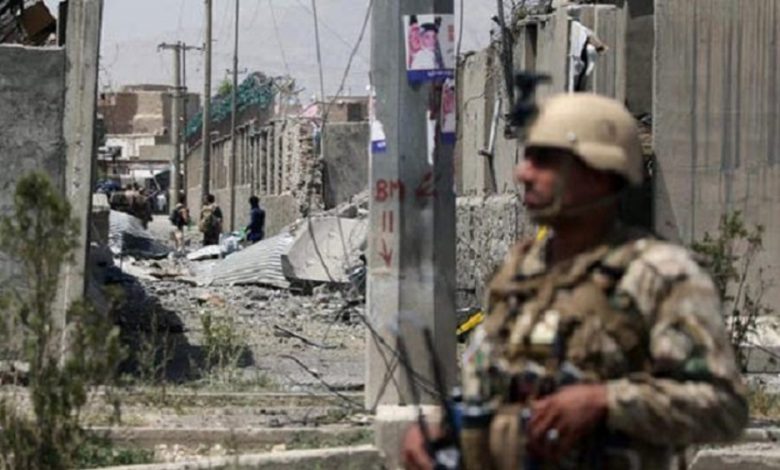 Provincial governor spokesman Jawad Hejri told AFP on Wednesday that fighting was still ongoing between Afghan security forces and the Taliban militants, adding that the militant group had also suffered "heavy casualties."
Hejri said the Afghan security forces had been on their way for an operation in the district when they were attacked by the militants.
"The Taliban had taken positions in the houses around the area. They ambushed our forces, who were there for an operation against the enemy," he said.
Takhar Public Health Director Abdul Qayyum Qane also confirmed the attack but said 34 security personnel had been killed, including the deputy police chief of the province.
The Wednesday incident comes as increasing violence across Afghanistan threatens ongoing intra-Afghan talks between the government and the Taliban in the Qatari capital of Doha.
The intra-Afghan talks were set to take place in March but were repeatedly delayed over a prisoner exchange agreement made as part of a deal between the United States and the Taliban that was signed in February.
Under the deal with the US, the Taliban agreed not to attack US-led foreign forces in return for the US troop withdrawal from Afghanistan. They made no such pledge about Afghan forces.
Official data shows that bombings and other assaults by the Taliban have surged 70 percent since the militant group signed the deal with the United States.
Washington invaded Afghanistan and toppled a Taliban regime in 2001. About 2,400 US soldiers have been killed, along with unknown numbers of Afghan troops and Taliban militants. More than 100,000 Afghans have also been killed or injured since 2009, when the UN Assistance Mission in Afghanistan began documenting casualties.