Afghanistan
Asia-Pacific
Taliban Says Ready to Announce New Afghan Government
Taliban said it was ready to announce new Afghan Government, following the takeover of Panjshir and the proclamation of the end of the war in the country.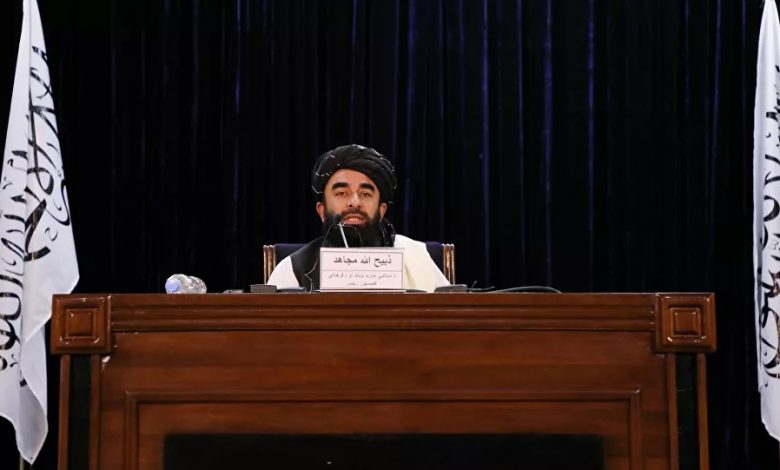 Taliban spokesman Ahmadullah Muttaki said Tuesday that preparations for the announcement of the new Afghan government have been completed.
According to Muttaki, the government will be announced shortly.
Following a weeks-long offensive, the Taliban took over Kabul on 15 August, prompting the civilian government to fall.
The United States completed its troop withdrawal from Afghanistan by 32 August, ending its nearly twenty-year military presence in the country.