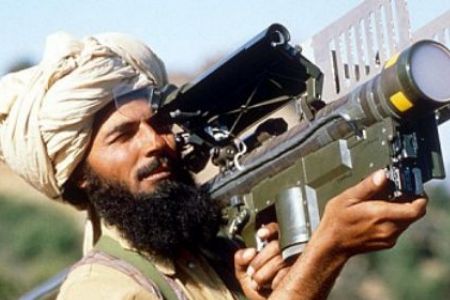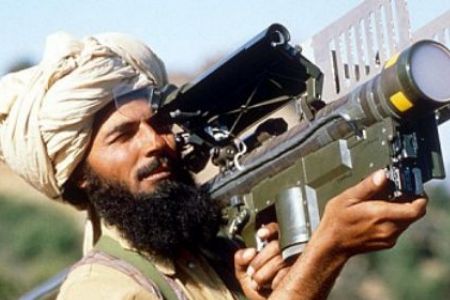 Taliban militants claim they have shot down a chopper belonging to the US-led military forces in the eastern Afghan province of Logar.
The Taliban said at least 17 American soldiers were killed after their helicopter was shot down in the troubled region.
Meanwhile, NATO military alliance rejected the claim but confirmed that a helicopter made an emergency landing in the area.
In a separate incident, two foreign troops were killed in southern Afghanistan.
NATO said the soldiers died in a militant attack but did not reveal the nationalities of the soldiers.
American soldiers make up the majority of foreign forces stationed in eastern and southern parts of Afghanistan.
The Taliban claim that their militants have shot down several aircraft and NATO choppers in different parts of Afghanistan over the past few months.
On October 12, a cargo plane carrying supplies for the US-led forces in Afghanistan crashed into the mountains near Kabul, leaving all nine crew members onboard dead.
Nine US soldiers were also killed in a chopper crash in September.
The deadly incidents come as Taliban militants are believed to have been making inroads in different parts of Afghanistan.
At least 682 foreign troops have lost their lives in Afghanistan so far, making 2010 the deadliest year for US-led forces since the 2001 invasion of the country.
The war in Afghanistan has become the longest in US history. With civilian and military casualties at record highs, many question the motives behind the ongoing conflict.
The rising number of casualties among the US-led forces has raised opposition to the Afghan war in the countries which have contributed troops to the mission.