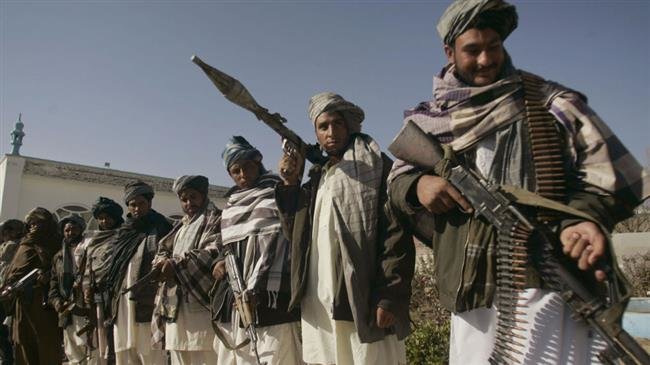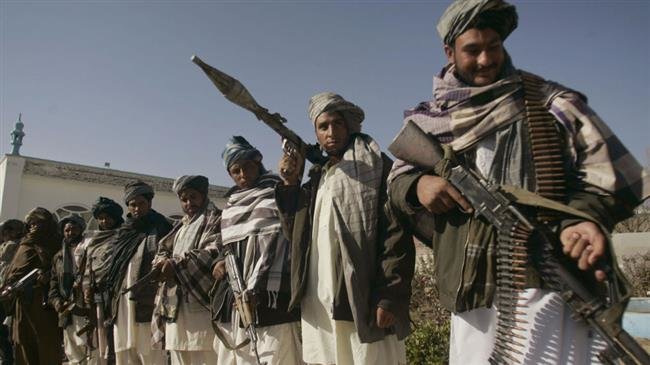 Taliban militants have seized control of an important security post outside the central Afghan city of Ghazni, killing more than a dozen government forces manning the position.
Arif Noori, a spokesman for the provincial governor, said 13 soldiers were killed, and 13 more were wounded, in the attack on the west-central city.
He added that the Taliban suffered heavy casualties as well, without giving the exact details on the toll.
In a statement, Taliban spokesman Zabihullah Mujahid put the number of the fatalities among Afghan security forces at 18, saying large quantities of weapons and ammunition were seized during the raid.
Ghazni is of strategic significance as it sits on the main road connecting the capital Kabul to the country's south.
In August, the city briefly fell to the Taliban in what was said to be one of the militant group's largest offensives in years. At least 150 Afghan soldiers and 95 civilians were killed during a five-day siege on Ghazni back then.
The Taliban militant group launched the assault on the key provincial capital in the early hours of Friday.
The Taliban were ousted from power in 2001 following a US-led invasion of the country.
However, the group still controls some parts, and wields huge influence in other parts, of the country and is involved in widespread militancy.
Thousands of Afghan soldiers and civilians as well as foreign forces have been killed in raids by the militant outfit.
The Takfiri Daesh terrorist group is also making inroads in Afghanistan as well taking advantage of the chaos there.
Last year, Washington added thousands of additional troops to its forces in Afghanistan, but the violence has only seen a rise.
A report by the Pentagon's watchdog said last week that the Afghan government was struggling to recover control of districts lost to the Taliban while casualties among security forces had reached record levels.
The government had control or influence over 65 percent of the population, but only 55.5 percent of Afghanistan's 407 districts, the Special Inspector General for A