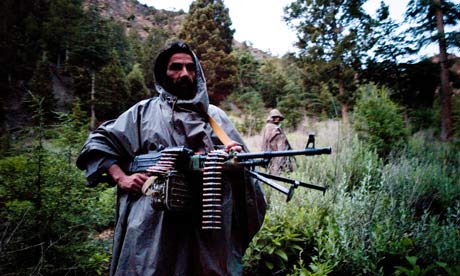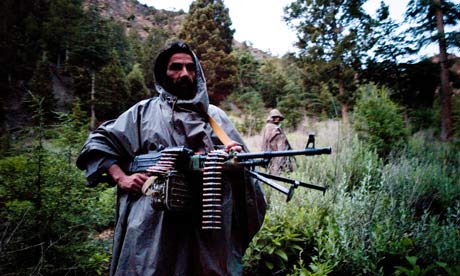 Iranian Deputy Foreign Minister Ali Ahani says the planned negotiations with the Taliban will fail to resolve the problems of Afghanistan.
"Extremists do not bring peace and stability. They will not be content with what is proposed to them and will want to complete control [of Afghanistan]," said Ahani in an interview with El Manifesto newspaper.
The deputy foreign minister added that the foreign troop surge will, instead of solving the Afghan issue, further complicate the situation.
"The lack of a realistic strategy is seen in Afghanistan. It is not clear why this [lack of] strategy is still being used after nine years of failure," Ahani added.
The Iranian official said setting a timetable for foreign troop withdrawal and supporting reconstruction, investment, and economic expansion were the most important steps that could be taken for Afghanistan.
The United States recently said it is open to the removal of more Taliban militants from a UN sanction list to facilitate peace talks with the militants.
Forty-five Taliban militants, al-Qaeda members and affiliates were removed from the list back in August. The individuals on the list were subject to asset freezes, a travel ban and an arms embargo.
Last month Afghan officials said the US and US-led forces have provided security for Taliban leaders to enter Kabul for peace talks.
The US and its allies have more than 150,000 troops stationed in Afghanistan. American and NATO forces have failed to bring peace to the country nine years after the invasion of the country in 2001.