Syria
Targeting Terrorists in Aleppo following Truce End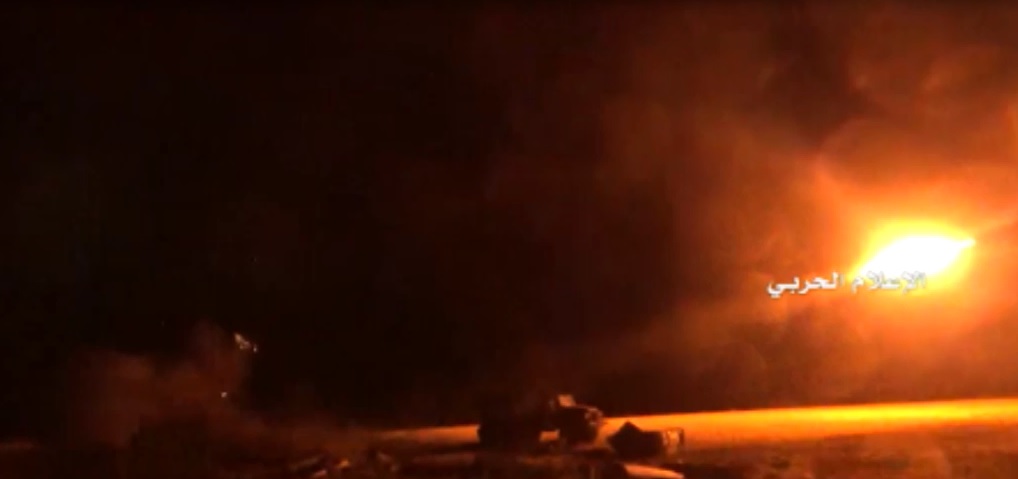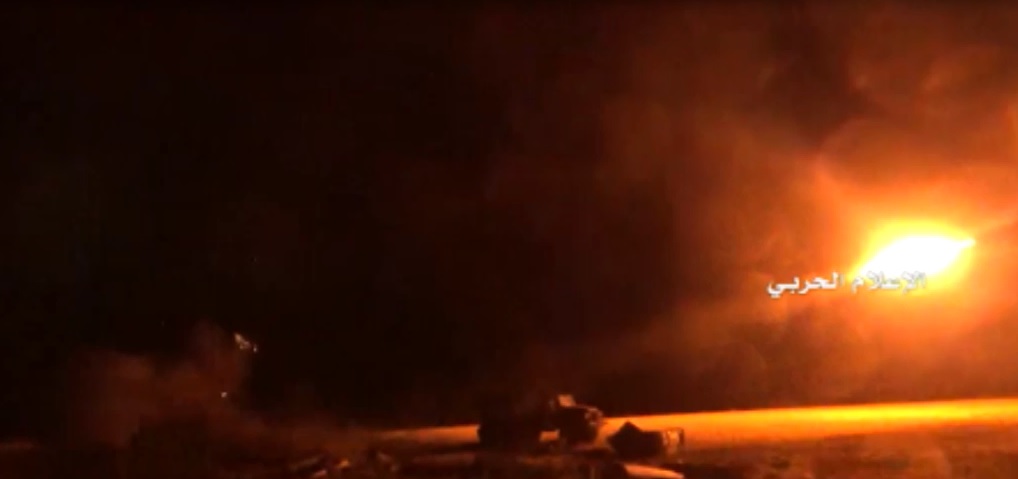 Hezbollah Central Military Media bureau published on Wednesday exclusive footage about targeting the terrorist groups operating in Aleppo following the end of the truce.
The regime of calm was applied across Syria for seven days as of 19:00 on September 12th 2016 and until 23:59 on September 18th. The army reserves the right to respond decisively using all types of firepower to any breach by armed groups.
The Syrian army announced on Monday that the effect of the week-long truce has ended, stating that the US-Russian-brokered truce  was supposed to form a real opportunity to stop the bloodshed, but the armed terrorist groups turned a blind eye to the agreement and didn't adhere to any of its terms.
Source: Al-Manar Website