Syria
Tartus, Jableh Blasts Show Frustration within Terrorist Groups: Syria Minister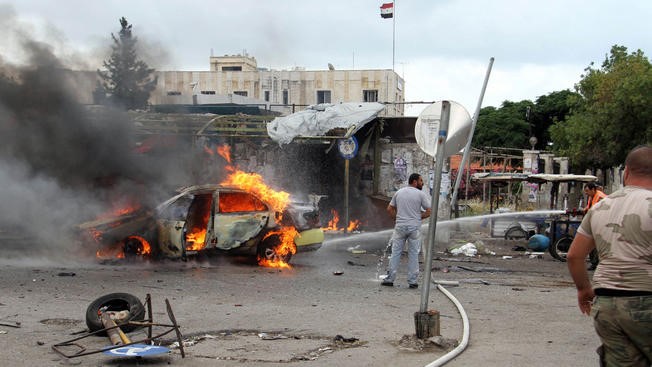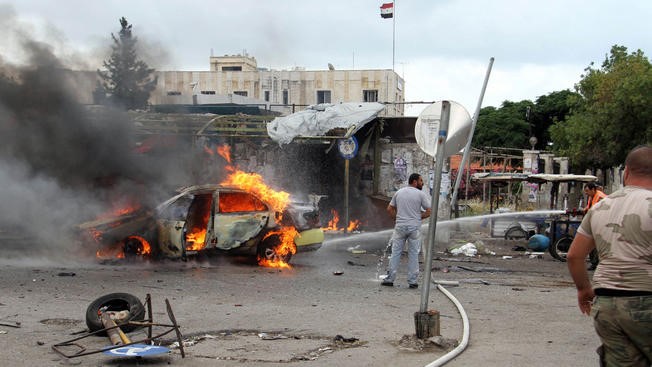 Syria's Information Minister Omran al-Zoubi says recent deadly bombings in the two cities of Tartus and Jableh show the deep frustration within the Takfiri terrorist groups.
In an interview with the Syrian TV Channel on Wednesday, Zoubi said political and military confusion within the terrorist groups prompted them to carry out the cowardly bomb attacks targeting civilians, Syria's official news agency SANA reported.
More than 150 people were killed in seven near-simultaneous explosions at bus stations, hospitals and other civilian sites in the coastal cities on May 23. The Takfiri ISIS terrorists claimed responsibility for the bombings.
ISIS, which is controlling parts of Syria and neighboring Iraq, has repeatedly targeted civilian structures such as hospitals and schools.
Elsewhere in his remarks, the Syrian information minister said the Syrian nation has managed to prevent the country from plunging into ethnic divide and sectarian strife.
Zoubi said the Syrian government has over the past five years of turmoil in the country called for a political solution to the crisis.
Damascus has long been saying that Saudi Arabia, Turkey and Qatar are funding and arming anti-Syria terrorist groups, including ISIS.
A ceasefire brokered by Russia and the United States went into effect on February 27 across Syria. The truce agreement does not apply to ISIS and the al-Qaeda-affiliated al-Nusra Front.
The Syrian army has vowed to press ahead with its counter-terror military operations and drive terrorists out of their major strongholds.
According to a February report by the Syrian Center for Policy Research, the conflict in Syria has claimed the lives of some 470,000 people since March 2011, Press TV reported.