Egypt
Tear Gas Fired as Pro, Anti Constitution Camps Clash in Egypt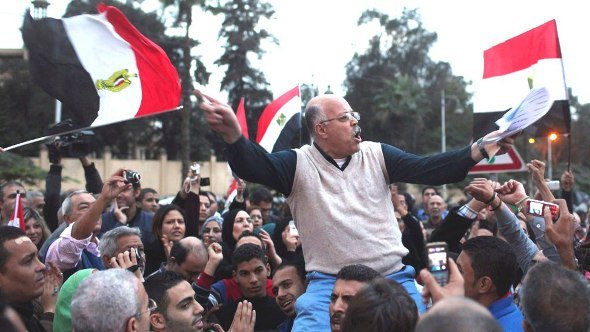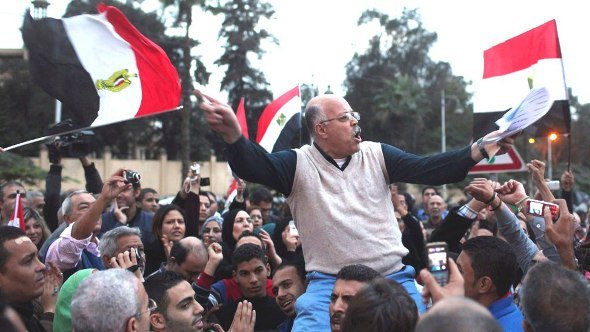 Riot police fired tear gas to separate clashing protesters in Egypt's second city of Alexandria on Friday, AFP reported, as tensions rose over the new constitution.
Lines of black-clad officers kept apart crowds of Egyptian President Mohammad Mursi supporters on one side, and hundreds of anti-constitution protesters on the other.
Dozens of rival protesters pelted each other with rocks in running battles.
The violence broke out on the eve of the final round of a referendum on the draft charter, which is backed by Mursi and his supporters.
Alexandria, which voted in the first round of the referendum last weekend, has seen several clashes between pro- and anti-Mursi protesters.