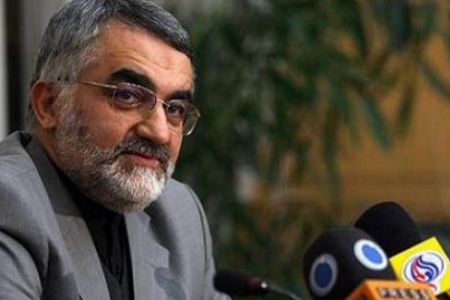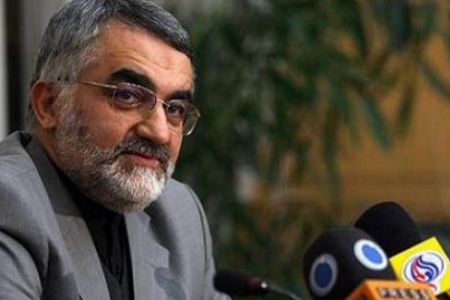 A senior Iranian lawmaker says future talks between Iran and the Vienna group over a possible uranium swap deal will be held based on the Tehran Declaration.
Iran signed a fuel swap declaration with Turkey and Brazil on May 17 based on which Tehran agreed to exchange 1,200 kg of its low-enriched uranium on Turkish soil with nuclear fuel.
"The Tehran Declaration will be the base for our talks with the Vienna group (the US, Russia, France, and the International Atomic Energy Agency)," head of Iran's Parliament (Majlis) National Security and Foreign Policy Commission, Alaeddin Boroujerdi, told Fars News Agency.
He added that Iran, Turkey and Brazil have given appropriate responses to questions raised by the Vienna group about the declaration.
"We are on threshold of negotiations. As there is no other base for talks but the Tehran Declaration, the opening of talks means they (the Vienna group) have also accepted it," Boroujerdi said.
The US and its allies snubbed the Tehran declaration and used their influence on the UN Security Council (UNSC) to impose a fourth round of sanctions against Iran.
Following the UNSC sanctions resolution in June, the US and the European Union also imposed additional unilateral sanctions against Iran, targeting mostly the country's energy and banking sectors.
Western powers accuse Iran of developing nuclear weapons. Tehran denies the charges and argues that as an IAEA member state and a signatory to the Nuclear Non-Proliferation Treaty it has the right to the use of peaceful nuclear technology.