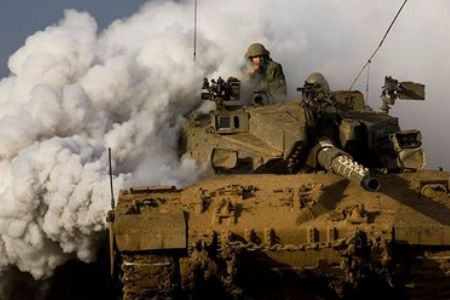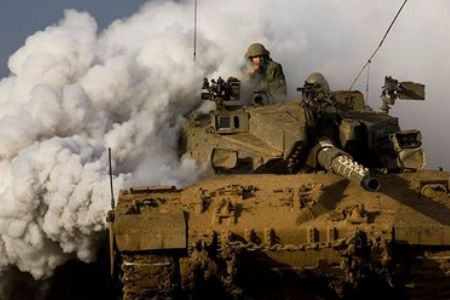 Iran's Foreign Ministry has, in a statement, vehemently condemned the recent Israeli aggression against South Lebanon which left several Lebanese service members killed or wounded.
A history of Israeli aggression and the numerous conflicts Tel Aviv has imposed on the region, coupled with the recent incursion, have fueled already existing concerns about another possible war on the Lebanese people by the Israeli regime, said the statement.
The Zionist regime's stance on Lebanon's local developments reflect its intent to trigger domestic unrest in the country, the statement noted.
The foreign ministry statement also reiterates that Tel Aviv has a grudge against Lebanon and does not want to see stability return to the country.
The recent aggression makes it all the more inevitable for the Lebanese to remain united, added the statement.
As highlighted in the statement, the recent incursion comes at a time when the Zionist regime is facing international condemnation over its atrocities against Palestinians, including the residents of Gaza, and seeks to shift the burden of blame onto others by resorting to such 'adventurism.'
The statement also calls on the world community to condemn such acts of aggression, and immediately adopt measures to halt further Israeli incursions in order to safeguard Lebanon's territorial integrity and sovereignty.