Iran
Tehran follows up on fate of abductees in Syria, Libya: Salehi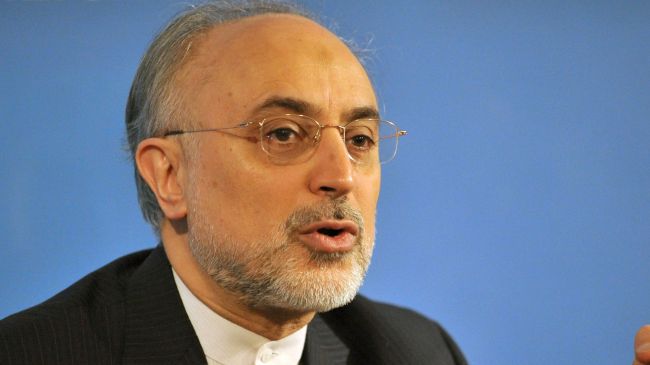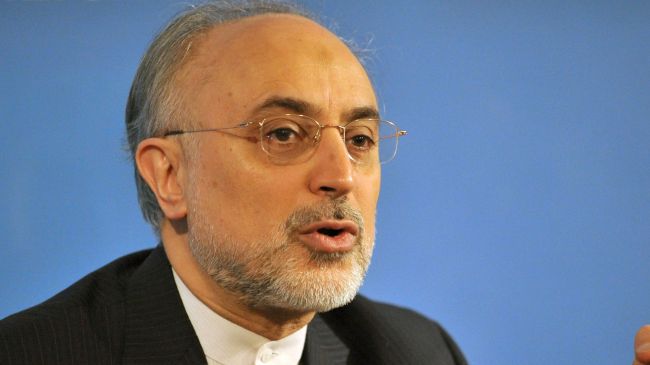 Iran's Foreign Minister Ali Akbar Salehi says the Iranian Foreign Ministry is actively pursuing the fate of the Iranian nationals held hostage in Libya and Syria.
"We exhaust all means to secure the release of the Iranian abductees in Syria," Salehi told reporters upon his return from Turkey on Wednesday.
Referring to his talks with Turkish Foreign Minister Ahmet Davutoglu on Syria's developments, Salehi once again expressed Iran's readiness to host talks between the Syrian government and opposition parties in a bid to end the unrest in the Arab country.
"I have offered the proposal to my Turkish counterpart to prepare the ground for several Syrian opposition members who are in Turkey to travel to Iran for talks," he noted.
On July 16, Salehi first voiced Iran's preparedness to facilitate dialogue between the Syrian government and opposition groups.
The top Iranian diplomat said that, as explicitly announced before, some of the Iranians kidnapped by the Syrian terrorists are retired members of Iran's Islamic Revolution Guard Corps and the Iranian military.
The Iranian pilgrims, who were traveling on a bus from Damascus International Airport to the shrine of Hazrat Zainab (AS) on the outskirts of the Syrian capital, Damascus, were kidnapped by terrorists on August 4.
Hundreds of thousands of Iranians travel to Syria every year to visit the Shrine of Hazrat Zeinab (AS) in Damascus.
In reference to the case of Iranian Red Crescent members abducted in Libya, Salehi said Iran has sent different letters to related international bodies and expects that the regional governments would take the necessary measures to bring about the release of the hostages.
Iran's Deputy Foreign Minister for Consular Affairs Hassan Qashqavi will travel to Libya in a couple of days to take the necessary measures for the release of the abductees, he noted.
On July 31, gunmen kidnapped a seven-member delegation from the Iranian Red Crescent visiting the eastern Libyan city of Benghazi. The Iranian delegation traveled to Libya at the invitation of the Libyan Red Crescent to discuss various prospects for cooperation in the field of humanitarian assistance.