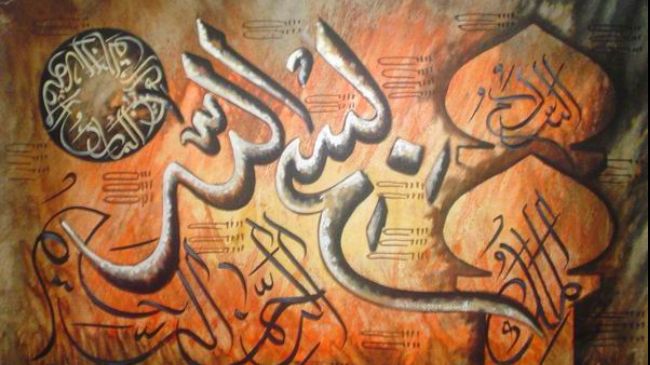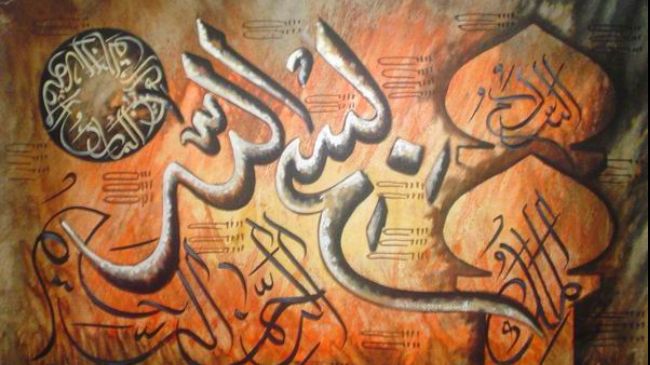 The 10th edition of Bismillah International Festival has kicked off at the Diplomatic Gallery of the Economic Cooperation Organization's Cultural Institute (ECI) in Tehran.
The festival which is hosting various Qur'anic artworks created by Iranian and foreign artists has started its work during an opening ceremony held on July 12.
ECI Director Iftikhar Hussain Arif, Iranian Minister of Culture and Islamic Guidance Mohammad Hosseini and a number of prominent artists attended the gala.
Over 5000 works by Iranian artists and 1300 art pieces by the artists from Turkey, Bosnia, Pakistan, Afghanistan, Jordan, China and several other countries were submitted to the event, the festival's secretary Mohammad Reza Kamarei had earlier announced.
Many graphic, photography, posters, calligraphy and logotype works, centered on the theme of bismillah, have been displayed at the event.
Copies of the selected works are slated to be showcased at Tehran's Niavaran Cultural complex during the holy month of Ramadan.
Meanwhile, the works will be also displayed at the Iranian Majlis during an exhibition held from August 4 to 11, 2013.
This year's festival was organized by the ECI, and Iran's Ministry of Culture an Islamic Guidance in collaboration with several other Iranian institutes.
Bismillah is the Arabic word which is used as the collective name of the phrase Bismillahi-r Rahmani-r rahim meaning 'In the name of God, Most Gracious, Most Merciful.'
The 10th Bismillah International Festival is scheduled to run until July 18, 2013.