Iran
Tehran hosts international exhibition of COVID-19 posters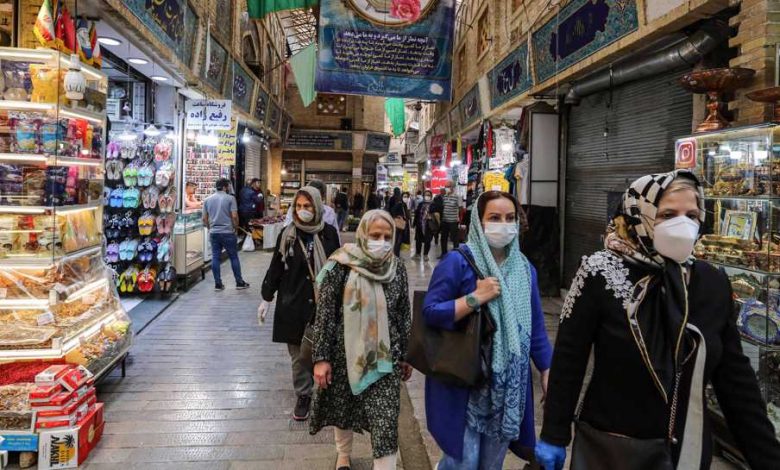 An international poster exhibition has opened in Tehran with a focus on the COVID-19 pandemic.
The pieces of art are from 26 countries. Some of the biggest names in the Iranian poster scene have also taken part in the show. The new images bear a small note giving warnings and recommendations to people to prevent the spread of the deadly virus.
Eighty posters are on display in the Ideh Gallery. The event is dubbed the Coronavirus Poster Exhibition. Its next edition will be held in Ecuador
Among the countries presenting their artworks in the event are the United States, China, Taiwan, Canada, Poland, Italy, South Korea, Mexico, and Indonesia.
Speaking to Press TV, the organizers said the illustrations demonstrate a wide range of social and political preoccupations, and artistic styles.
Iran has a long history in poster arts, which is a great way for everyone to get involved, no matter the talent level. The quick wit of posters is also a staple of the Iranian press.