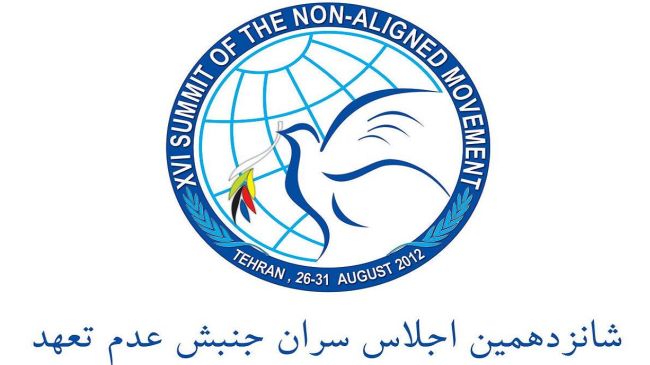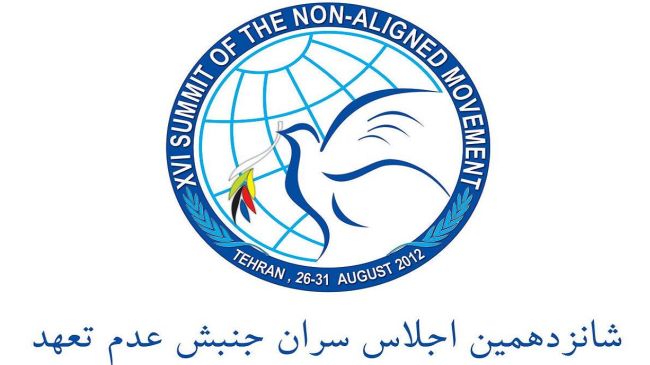 An Iranian lawmaker says the forthcoming 16th summit of the Non-Aligned Movement (NAM) in Tehran will definitely lead to another defeat for the US following the sweeping wave of Islamic Awakening in the region.

"It seems that the ascending trend of Islamic moves in the region and the coincidence of the Non-Aligned Movement summit with global crises can play a determining role for the entire world," Gholam-Ali Haddad-Adel told IRNA on Monday.
Haddad-Adel added that the NAM has reduced the US influence in human societies by promoting respect for countries' territorial integrity and sovereignty, equality and mutual interests, peaceful coexistence and non-interference in internal affairs of other countries.
He added that the US has made constant efforts to sow discord among NAM member states in order to increase its influence on the movement.
The 16th summit of the NAM member states will be held on August 26-31 in the Iranian capital during which the Islamic Republic will assume the rotating presidency of the movement for three years.
NAM, an international organization with 120 member states and 21 observer countries, is considered as not formally aligned with or against any major power bloc.