Iran
Tehran prosecutor calls on judges to differentiate between deceived people, riot leaders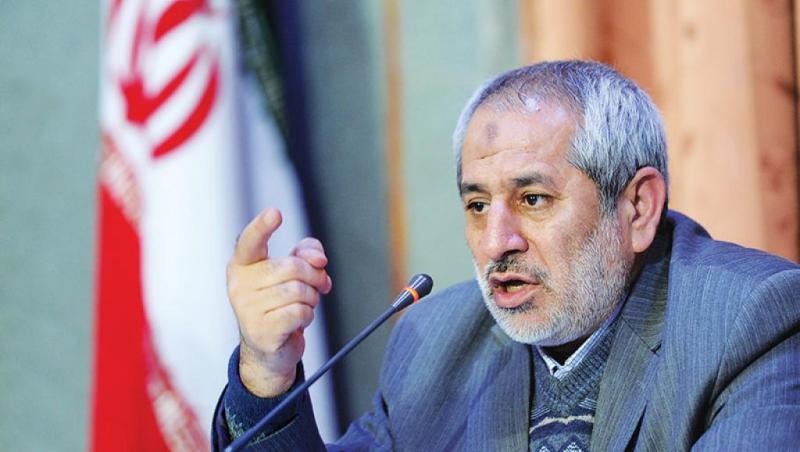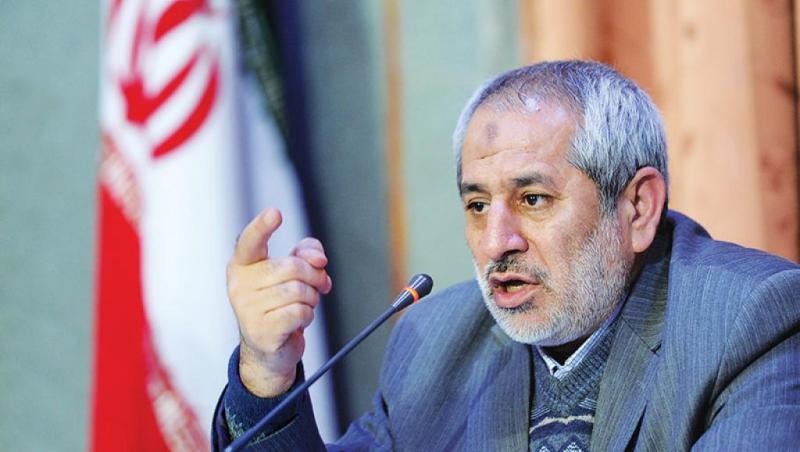 Tehran Public Prosecutor Abbas Jafari Dolatabadi said on Sunday that the judges are required to differentiate between those deceived and the leaders of the violent protests in some Iranian cities over the past week.
Dolatabadi said that the cases of those deceived who have been arrested in the streets need to be promptly addressed so that they can be released as soon as possible.
He, however, called for thorough investigation into the cases of the main agents of the riots to pave the way for bringing them to justice.
Tehran public prosecutor said that the main cases regarding the recent protests, including setting the Iranian flag on fire, overturning a firefighting vehicle and attacks on military centers and police stations, have to be addressed at the earliest.
With completion of investigations, some 70 defendants in connection with the recent riots were released on bail over the past 48 hours, the official said.
Noting that the US was behind the recent unrests across Iran, Jafarabadi noted that the reason for the defeat of the US plot was that the protests turned violent too early.
Setting the Iranian flag on fire, destruction of private cars and attacks on courts, military sites and police stations made the people aware of the fact that the US was behind the movements, since those protesting to inflation would not attack neither banks nor police stations.