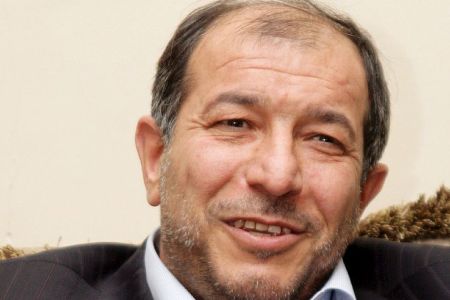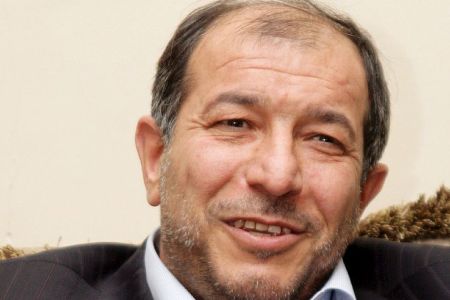 Iran's interior minister says unity between Iran and Saudi Arabia plays a key role in bringing Muslim nations closer together.
Mostafa Mohammad Najjar told Saudi Ambassador to Tehran Mohammed bin Abbas Al-Kilabi on Sunday that enhancement of reciprocal ties can further upgrade mutual cooperation, reported ISNA.
The senior Iranian official touched upon the harm that foreign countries have done to Muslim nations over the past few years, and added Iran and Saudi Arabia can cement their unity to help strengthen solidarity in the Islamic world.
The interior minister also recalled a security pact signed by Tehran and Riyadh in 2001 as well as the several security meetings between the two countries, calling for closer cooperation on fighting organized crime, human trafficking and illicit drugs as well as extradition of criminals.
Najjar then touched upon certain 'inappropriate behavior' toward Iranian pilgrims, calling for an end to such treatment.
The top Saudi diplomat, in turn, said he will spare no effort to further broaden relations with Iran on all fronts.
"Tehran-Riyadh cooperation will definitely be in the interests of both nations, the region and the world of Islam." the Saudi ambassador said.
Al-Kilabi underlined his country is prepared to work closely with Iran on security issues as well as fighting organized crime and terrorism.
The Saudi envoy also said he will follow up the issue of facilitating the affairs of Iranian pilgrims in Saudi Arabia.