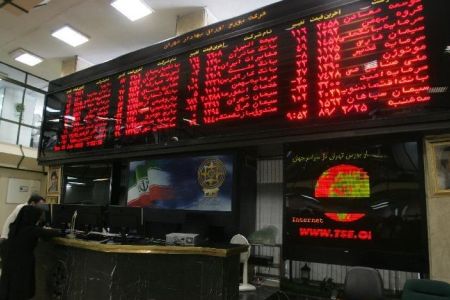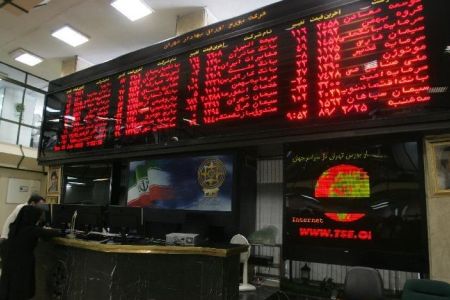 The main index of the Tehran Stock Exchange, TEPIX, has soared to a new high, despite the US-led sanctions imposed on the Islamic Republic of Iran.

The benchmark index gained 240 points to close at 24,356 on Sunday, IRNA reported.
The surge was mostly due to Iran's copper, steel, and petrochemical industries as investors traded shares worth $36.4 million.
The Tehran Stock Exchange, founded in 1967, has been one of the world's best performing stock markets in recent years and ranked as the best bourse index in Europe, Africa, and the Middle East in 2010 in terms of performance of the main index.
The Tehran Stock Exchange is a full member of the World Federation of Exchanges and a founding member of the Federation of Euro-Asian Stock Exchanges.