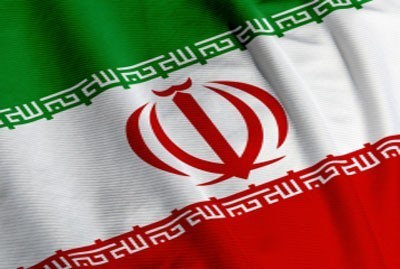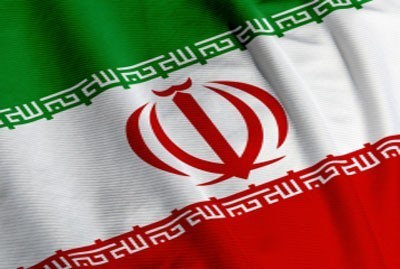 Iranian Assistant Foreign Minister for Arab and African Affairs Hussein Amir Abdullahian said that Syria has overcome the crisis successfully, adding that the conspiracy to which it is exposed has failed.
"Iran strongly supports the Syrian people and the reforms carried out by the Syrian leadership," Abdullahian, meeting Omani Foreign Minister Youssef bin Alawi, said in a statement Monday.
He was confident that the future will be in the interest of the resistance and Syria, as leadership and people, in light of reforms being implemented.
For his part, bin Allawi stressed his country's support to the mission of the UN Envoy to Syria Kofi Annan.