Iran
Tehran, Tashkent to Prepare Ground for Expansion of Bilateral Ties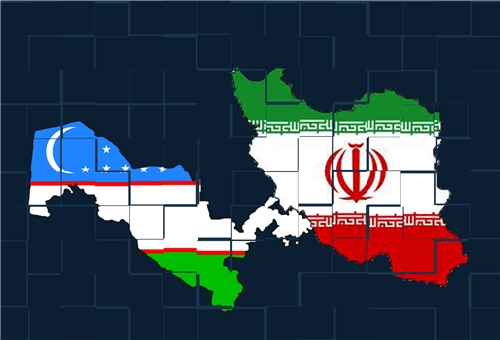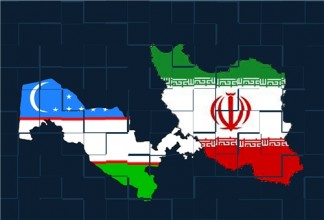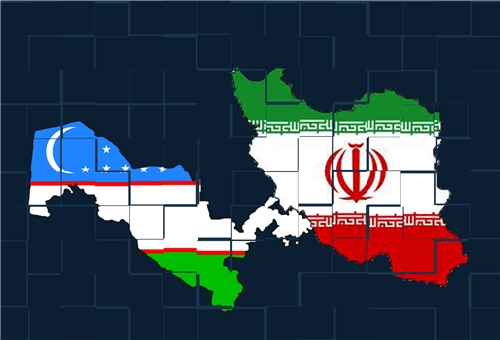 Iran and Uzbekistan underlined further development of bilateral relations and mutual cooperation.
The issue was raised in a meeting between Iran's Charge d'Affaires to Uzbekistan Mohsen Mohammadi and Uzbek Foreign Minister Abdulaziz Kamilov in Tashkent on Friday.
During the meeting, the Iranian and Uzbek diplomats explored avenues for bolstering and reinvigorating of bilateral ties.
During the meeting, the Iranian envoy said that Iran is ready to increase the current level of mutual cooperation.
Kamilov, for his part, said Tehran and Tashkent enjoy amicable ties, calling for the further expansion of bilateral relations between Iran and Uzbekistan.
Iran and Uzbekistan have recently enhanced efforts to boost political, economic and cultural ties and cooperation.
Uzbek President Islam Karimov in a message to his Iranian counterpart Mahmoud Ahmadinejad in May underscored his country's commitment to further expand the relations between Tehran and Tashkent.
Karimov congratulated the 20th anniversary of Iran-Uzbekistan ties in a message in response to a congratulation message earlier sent to him by President Ahmadinejad.
"Iran-Uzbekistan relations in all fields, including the political, economic and cultural fields have been expanding during the past two decades; Tashkent is committed to develop its relations with Tehran based on the mutual respect and for the interest of the two countries," the message said.