Iran
Tehran threatens to cut ties with UAE over Iranian islands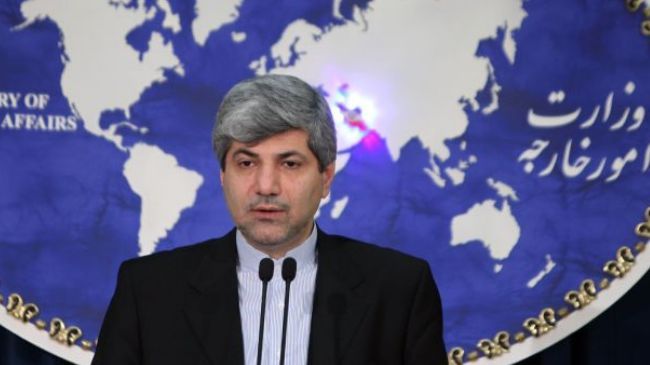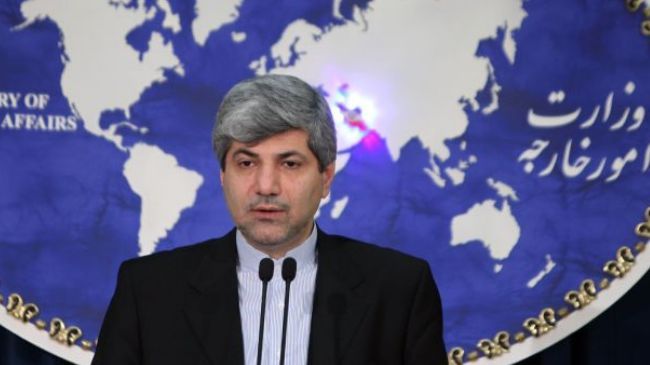 Tehran threatens to consider severing ties with the United Arab Emirates (UAE) should the Persian Gulf Arab state keeps laying claims to three Iranian islands.
"If the unfounded anti-Iranian allegations reach a point where guaranteeing national interests would hinge on downgrading or cutting political relations, it would be done after consultation and based on specialized and expert work," Iran's Foreign Ministry spokesman, Ramin Mehmanparast, said on Tuesday.
He noted that repetition of UAE's baseless allegations about the three Iranian islands – the Greater and Lesser Tunbs and Abu Musa – would naturally have negative impact on its relations with Iran.
"The Islamic Republic of Iran stands firm in defending its territorial integrity and will not compromise with any country over Iran's soil," Mehmanparast added.
He said Iran would respond quickly to any "irrational and undocumented allegation devoid of any historical and legal basis."
The Iranian diplomat also reaffirmed Iran's sovereignty on the islands, noting, "The UAE itself is well aware of the fact that the three islands are inseparable from Iran's territory for good and this issue had been even taught in textbooks in the Persian Gulf littoral states."
The three islands of the Greater Tunb, the Lesser Tunb, and Abu Musa have historically been part of Iran, proof of which can be found in and corroborated by countless historical, legal, and geographical documents in Iran and other parts of the world.
However, the United Arab Emirates has repeatedly laid baseless claims to the islands.