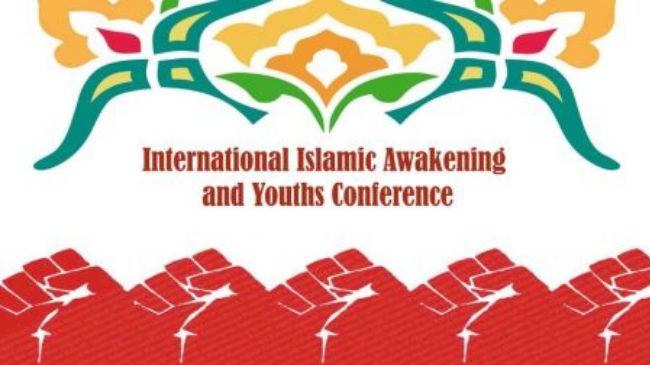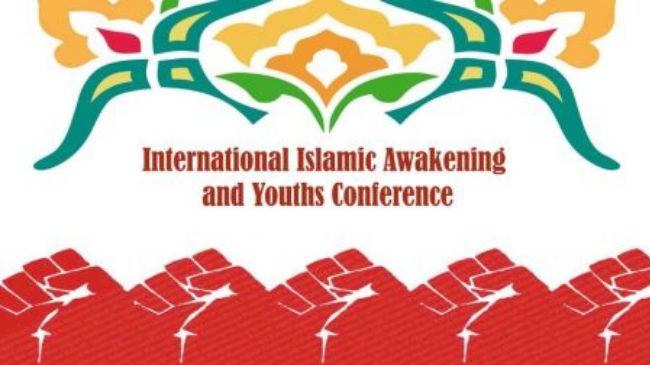 Iran is set to host the 1st International Conference on Women and Islamic Awakening, with the participation of female intellectuals and scholars from around the world.
Scores of female researchers, experts, scholars and students from across the world, especially Muslim countries, are expected to take part in the conference, which will officially kick off in Tehran on July 14.
The conference will focus on the crucial role of women in the process of the Islamic Awakening that has swept across the Middle East and North Africa.
Over 50 foreign reporters will travel to the Iranian capital, Tehran, to cover the two-day event, said Mohammad Javad Aghajari, the director general of the foreign media department at Iran's Ministry of Culture and Islamic Guidance.
Aghajari also said some 120 representatives of foreign media in Tehran are expected to cover the conference.
The international conference will wrap up on July 15.
Earlier in January, Tehran also hosted the 2nd International Youth and Islamic Awakening, attracting some 1500 scholars and experts from 73 countries.
Some 700 Muslim figures from 80 countries also attended the 1st International Conference on Islamic Awakening held in Tehran back in September 2011.