Iran
Middle East
Tehran to Host Regional Security Dialogue Tomorrow
The Secretariat of Iran's Supreme National Security Council (SNSC) announced that it will host the second edition of an international meeting on regional security in Tehran on Wednesday.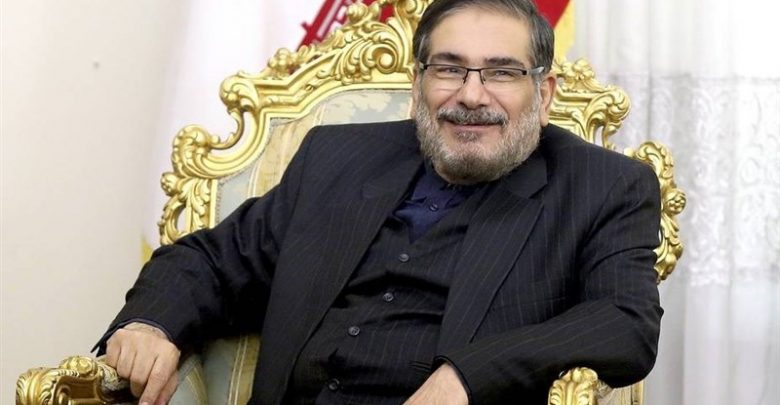 In a statement released on Tuesday, the SNSC Secretariat said the 2nd session of the Regional Security Dialogue will be held in Tehran with the top security officials of Iran, Russia, China, India, Afghanistan, Tajikistan, and Uzbekistan in attendance.
The one-day gathering focuses on the issue of Afghanistan and the fight against various forms of terrorism in the country, according to the secretariat.
On the sidelines of the event, there will also be bilateral meetings between the national security advisers and secretaries attending the meeting.
The first round of the Regional Security Dialogue was held in September last year with the participation of Iran, Russia, China, India and Afghanistan in a bid to increase coordination among regional countries against Takfiri terrorism.