Iran
Tehran to legally pursue terror attacks against Iranians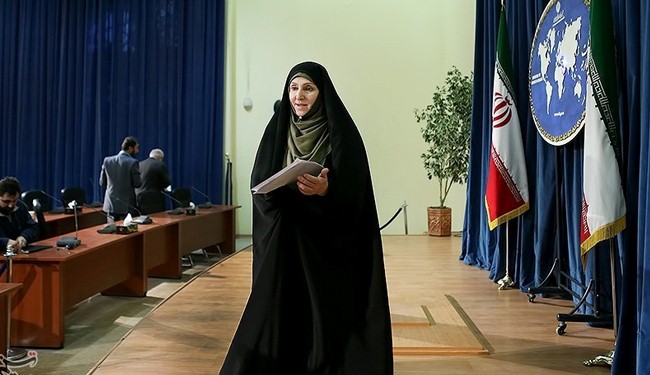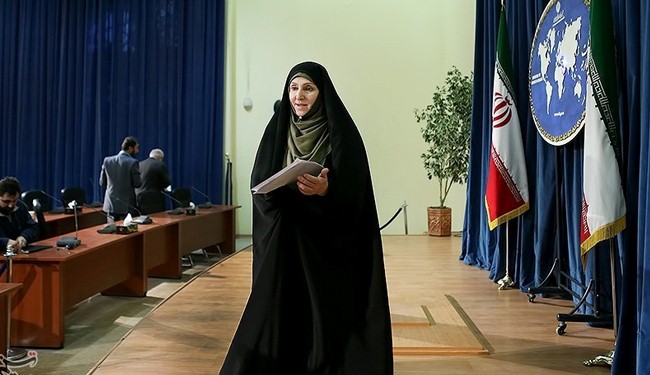 Tehran aims to legal action against those behind the recent terrorist attacks against Iranian targets in the region, Iran's Foreign Ministry Spokeswoman has said.
"We aim to legally follow the cases [of recent terrorist attacks] in international organizations. The preliminary arrangements have already been made," Marzieh Afkham told a news conference in Tehran on Tuesday.
The Iranian official added Tehran is gathering the necessary details and documents to prepare the final reports on the terrorist activities against Iranian targets in Lebanon and Yemen so that it can follow the cases "according to legal laws and a more transparent framework."
"Following the terrorist attack against the Islamic Republic of Iran's embassy in Lebanon, the proceedings of a [legal] action have started … We are cooperating with the Lebanese officials to gather details in a bid to provide accurate and authentic documents. The same process is underway for the Yemen's case," added Afkham.
On November 19, 2013, twin bombings outside Iran's Embassy in the southern neighborhood of Janah in Beirut killed 25 people, including Iran's cultural attaché to Lebanon, and injured more than 150. The al-Qaeda-linked Abdullah Azzam Brigades, commanded by the Saudi terrorist Majed al-Majed, claimed responsibility for the bombings.
In another attack on January 18, 2014, the commercial attaché of the Iranian Embassy in Sana'a, Abolqasem Asadi, was gunned down by members of a terrorist group outside the Iranian ambassador's residence in the Yemeni capital.
Saudi networks, and Wahhabi terror gangs have widely been involved in the recent terrorist activities in the region, especially in Lebanon and Syria.