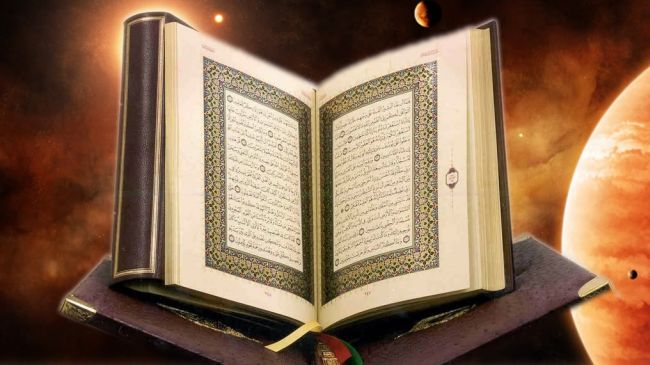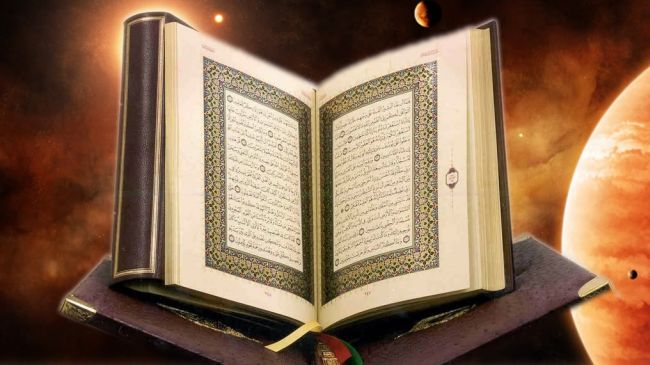 Tehran's 29th edition of the international competitions in Qur'an Recitation and Memorization has named the winners in a closing ceremony.
Two Iranian representatives, Qasem Moqaddami in recitation and Hossein Mo'tamedi in memorization, won the top prizes of this year's competition.
The participants from Egypt and Bahrain were announced as the second and third winners of the recitation category. The prize for best memorizers of the holy Quran, after Iran, went to competitors from Bangladesh and Libya.
Some 50 reciters and 40 memorizers of the holy Qur'an from about 70 countries participated in this year's competitions held at Tehran's Milad Tower.
About 14 experts from Malaysia, Egypt, Algeria, Indonesia, Iraq, Syria, Turkey, Lebanon and Iran judged the competitions during the six-day event.
Ahmed Naina, an eminent Egyptian reciter, was among the jury members. Five Iranian experts, Abbas Emam-Jom'e, Mohammad-Hossein Sa'idian, Mohammad Derayati and Abdorrasoul Abaie, served on juries as well.
An exhibition of Qur'anic productions was held on the sideline of the event. The participants also attended a seminar on Qur'anic research on June 21.
The 29th International Holy Qur'an Competitions kicked off on June 17 and came to end on June 22, 2012.