Iran
Tehran's Deputy Mayor Released After Short Detention at Kuwait Airport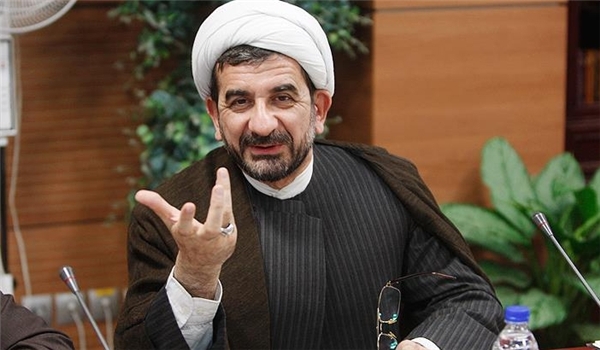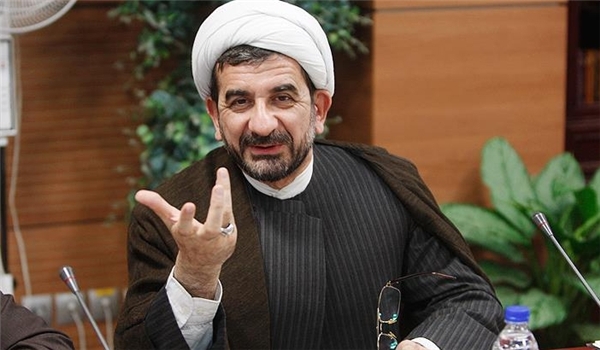 Tehran's Deputy Mayor Meytham Amroudi was released to come back home after airport police in the Kuwaiti capital detained him earlier today.
Amroudi, who is a clergy and the deputy of Tehran Mayor Mohammad Baqer Qalibaf for cultural and social affairs, was detained on Tuesday, but the Kuwaiti police did not reveal the cause of his arrest.
A few hours later, an informed source at the Iranian embassy in Kuwait told FNA that Amroudi was not allowed to fly back to Iran for visa problems, but "the issue has now been resolved and he will come back on the first flight to Iran".
The source said the problem was "some discrepancy in the name mentioned in his visa and his passport".
Amroudi used to be heading Iranian schools in Kuwait, where he also ran anti-Zionism campaign as well.
The second-ranking official at Tehran's municipality was in Kuwait at the invitation of Kuwait-Iran Friendship Association to take part in an official ceremony and was arrested at Kuwait city airport as he was coming back home.