Iran
Tehran's Police Exercise Counter-Terror Operation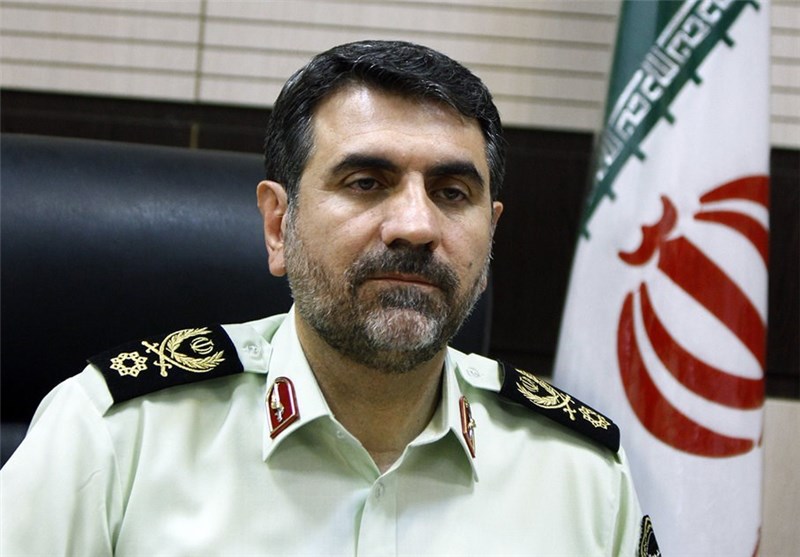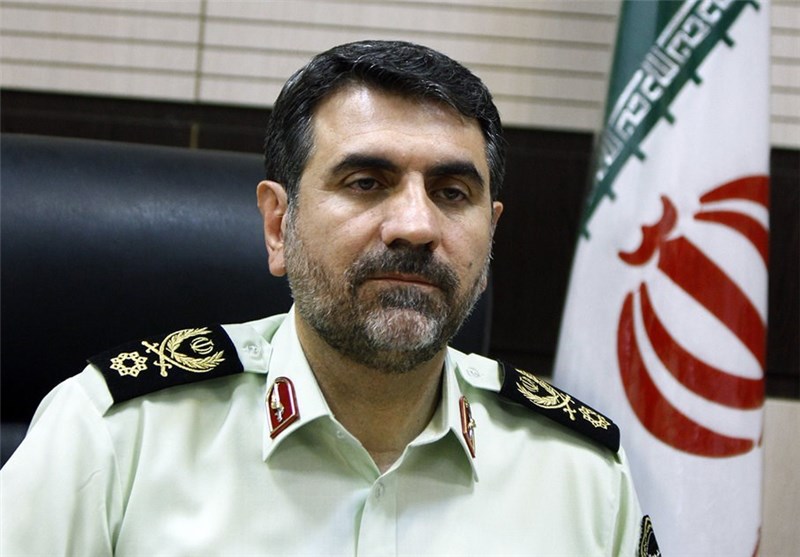 Commander of Tehran Police Force General Hossein Sajedinia announced that the capital's police have been holding anti-terrorism operations in recent days to enhance preparedness for countering any possible threats.
The exercises are aimed at enhancement of the police's preparedness in dealing with any kind of possible threat, General Sajedinia said on Saturday, according the Tehran Police news website.
Special units, the Rescue Unit, bomb disposal units, and plainclothes officers were deployed in these exercises, General Sajedinia added.
The anti-terrorism exercises and measures will go on as long as necessary, the Iranian commander noted, adding that the deployment of such forces in Tehran is just a "preventive measure" to counter any type of threat.
The presence of Police forces in the city boosts citizens' sense of security, he said, stressing that people are definitely content with such exercises.
The exercises come in the wake of increasing threats by such terrorist groups as Daesh (ISIL) throughout the region and the world.
Last week, Commander of the Islamic Revolution Guards Corps (IRGC) Major General Mohammad Ali Jafari highlighted the country's full intelligence control over the activities of terrorist groups, one day after two terror cells were smashed in Iran.