Iran
Tekfiris, arrogant world two dangers threatening Muslims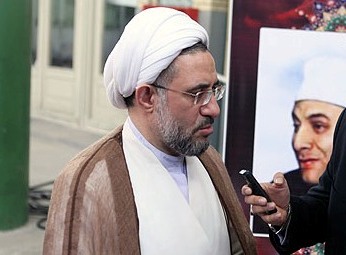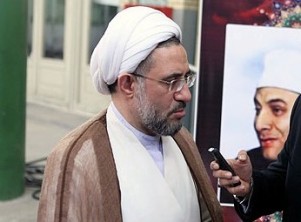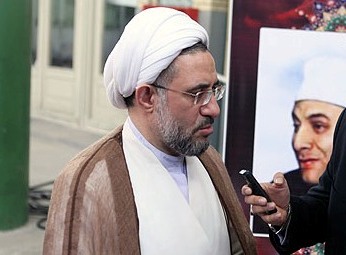 "Islamic Ummah faced with two main perils of arrogant world including the U.S and the regime of Zionism and on the other side Takfiri movement pervading much of the Islamic countries," said Head of the World Forum for Proximity of the Islamic Schools of Thought, Ayatollah Mohsen Araki, reported Taqrib News Agency (TNA).
Answered to the TNA reporter at the side line of the Commemorating ceremony held in Tehran to mark the martyrdom of Shia cleric Sheikh Hassan Shehata
Ayatollah Araki underscored, "Muslims should be united against these two main dangers."
The grand Ayatollah accentuated that the World Forum for Proximity of the Islamic Schools of Thought always stresses the importance of unity, mounted and held many a conference for confronting these plausible threats in the Islamic Ummah.
The religious scholar underscored that the Islamic Movement in Egypt was expect to use its opportunity in the realm of unity but unfortunately took is steps against the rapprochement wave supplying routs for Takfiri groups.
The religious cleric expressed his fervent hope for Egyptian nation and prayed god to bestow its grace upon the nation.
On June 23, several hundred Takfiris attacked and surrounded the house of Shia cleric, Sheikh Hassan Shehata, in the village of Abu Mussalam in Giza Province near the capital Cairo. The Takfiris killed the cleric and three of his followers and dragged their bodies on the streets.
Religious leaders in and out of Egypt condemned the recent sectarian killings in Egypt and censured the ousted government for what they said was its failure to protect the Shia community.
Needless to say, Morsi's ouster came after days of massive anti-government protests plunged the country into chaos.