Palestine
Tel-Aviv must reoccupy Gaza Strip: Slaughterer Ex-Israeli foreign minister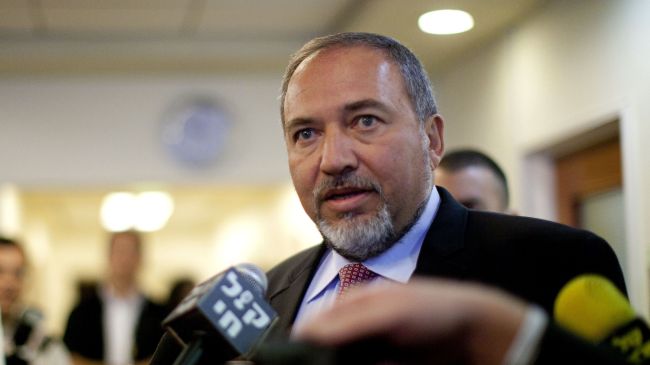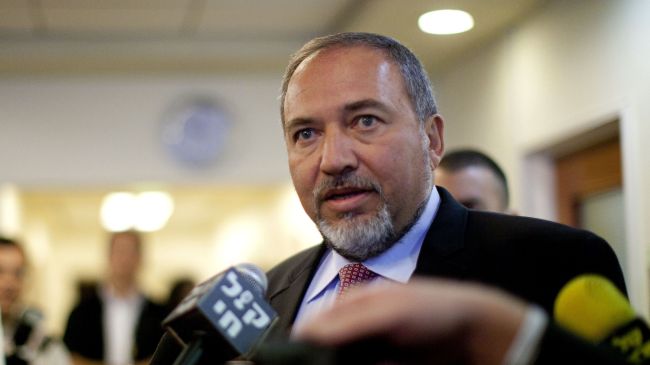 Former Israeli Foreign Minister Avigdor Lieberman says Tel-Aviv must reoccupy the Gaza Strip.
"Israel must consider reoccupying the entire Gaza Strip," Lieberman, who is now the Chairman of the Knesset's Foreign Affairs and Defense Committee, said on Monday.
Lieberman made the remarks after Israeli warplanes launched aerial strikes in central and southern Gaza Strip.
The attacks against the blockaded Palestinian territory reportedly took place early Monday morning in what the Israeli regime claimed as a response to missiles fired from Gaza.
Press reports from the densely-populated sliver controlled by Hamas resistance movement indicate that the Israeli warplanes struck three areas in the impoverished Palestinian region.
Palestinian witnesses have reportedly said the air raids had struck uninhabited areas and left no injuries.
Tel Aviv officials, meanwhile, have blamed the members of the Palestinian Islamic Jihad movement for "at least six rockets" that they claimed were fired from northern Gaza.
The Israeli regime has carried out a number of military incursions into Gaza in recent months, including an intrusion into Beit Hanoun in May and three airstrikes in late April on the southern town of Khan Younis and near the town of Rafah.
In November 2012, Israeli military forces launched the so-called Operation Pillar of Defense I against Gaza. Over 160 Palestinians, including women and children, were killed and about 1,200 others were injured across the Palestinian enclave during the eight-day war.
In retaliation, Palestinian resistance fighters fired rockets and missiles into Israeli cities, killing at least five Israelis. The offensive ended after Egypt brokered a truce between Hamas and Tel Aviv.
According to a Hamas spokesman, the eight-day Zionist aggression against the Gaza Strip inflicted over USD 1.2 billion worth of damages.