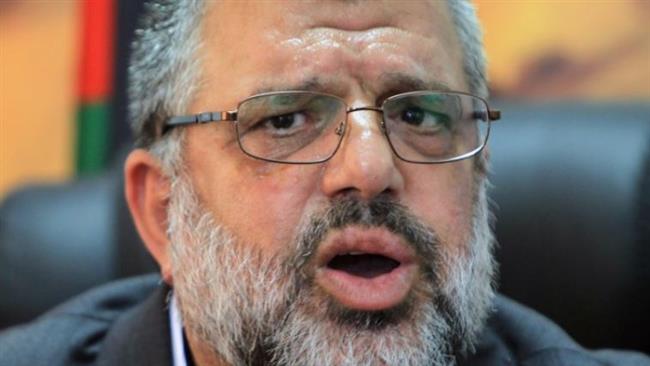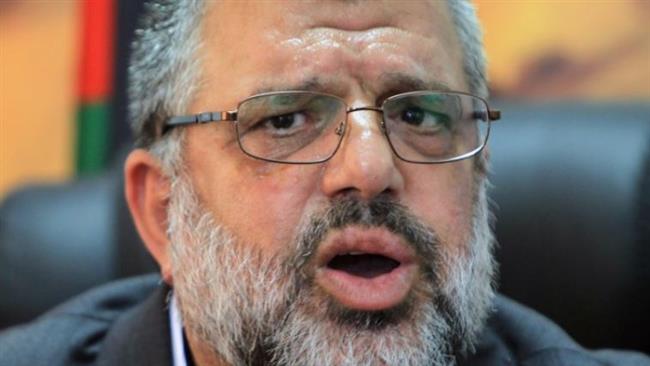 Terrorist israeli forces have arrested a senior leader of Palestinian resistance movement Hamas in the occupied West Bank.
On Tuesday, Israeli soldiers raided the residence of Hassan Yousef in the Palestinian town of Beitunia, southwest of Ramallah and transferred him to a prison.
Israel had released Yousef, 60, in June a year of administrative detention.
Administrative detention is a sort of imprisonment without trial or charge that allows Israel to incarcerate Palestinians for up to six months. The detention order can be renewed for indefinite periods of time.
Meanwhile, Israeli forces detained at least 35 Palestinians during overnight raids on a number of houses across the occupied West Bank on Monday.
Tel Aviv regime forces also demolished the home of Palestinian detainee Maher al-Hashlamoun in the city of Hebron (al-Khalil) in the West Bank.