Saudi Arabia
Tel-Aviv University Report: Saudi Arabia is Israel's last hope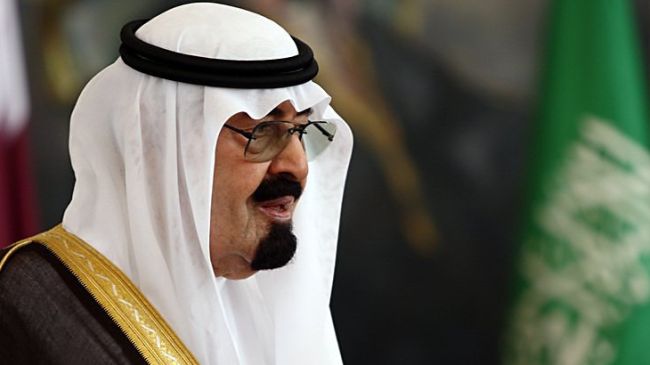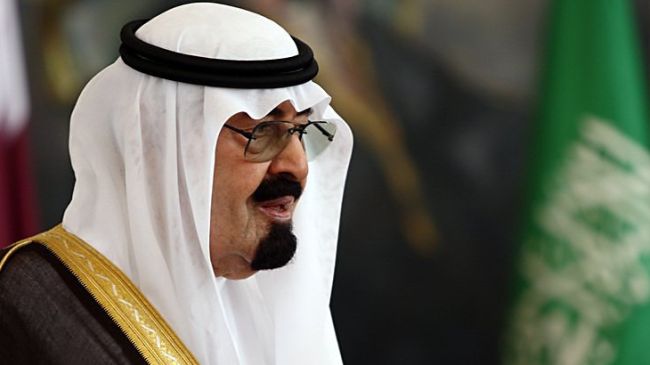 A recent report by Tel Aviv University says Saudi arabia is the last hope and defense line for Israel and describes the Saudis as Tel Aviv's last chance to protect its political interests in the Arab world.
The report said most of Israel's allies in the region have collapsed and cannot play a significant role in the Arab world.
It added that Saudi arabia is the only country that stands against the Islamic Republic of Iran and thus it is Tel Aviv's last line of defense against Tehran.
The report noted that the Al Saud family is very important to Israel because Saudi arabia is very actively working in countries such as Yemen, Egypt, Iraq, and Lebanon to reduce Iran's influence in those countries.
In a paragraph entitled "Preparing for the final battle: the struggle for the survival of the House of Saud," the report added that Israel, Saudi Arabia and less effective countries such as Jordan and Persian Gulf littoral states are trying to reduce the resulting instability.
The report said that because of the challenges in the Saudi royal family, Iran may obtain the ability to abolish a known regional system. Also, there are fears of strategy shifts resulting from a generational change in the leadership of the Al Saud dynasty.
last March, a senior Egyptian cleric accused Saudi arabia and Qatar of meddling in the internal affairs of other Muslim nations, calling the two states "Israel's servants."
Sheikh Mohammad Alaedin Madhi said the two countries were implementing an Israeli-US plan in Syria.
He also criticized the Saudi-owned television network Al-Arabiya and the Qatar-owned broadcaster Al-Jazeera for "serving Israeli interests."
Moreover, in emails leaked by WikiLeaks and obtained by the Beirut-based newspaper Al-Akhbar, it was revealed that Saudi arabia had reached out to the Mossad, which assisted the kingdom with, as Al-Akhbar reports, "intelligence collection and advice on Iran."
According to a source quoted in the emails, "Several enterprising Mossad officers, both past and present, are making a bundle selling the Saudis everything from security equipment (to) intelligence and consultation."