Latin America
"Tell him of 'Simon Bolivar' and he will think it's a rock singer: Maduro talks about US president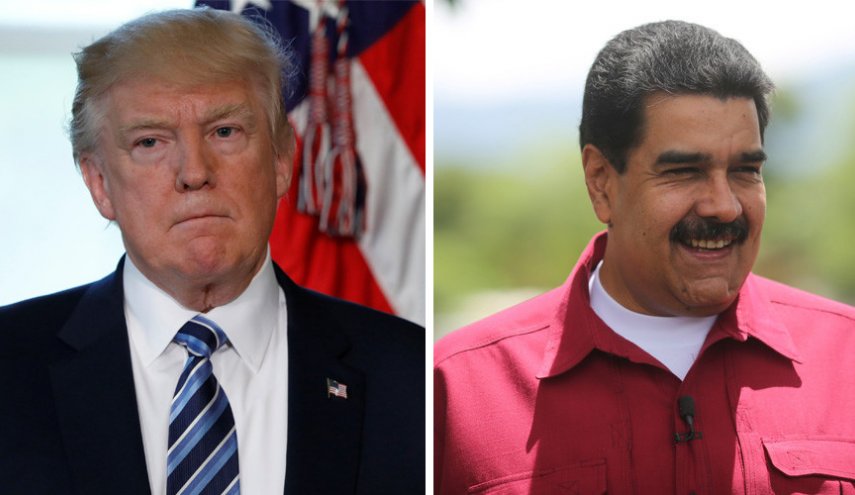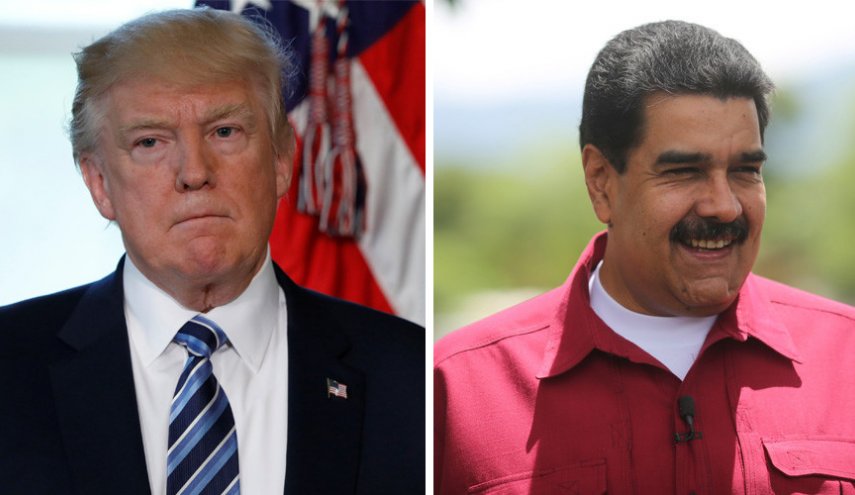 The firebrand Venezuelan president, Nicolas Maduro, has verbally lashed Donald Trump, claiming he knows little of Latin American geography. He also said that Trump "reads from notes," even though the US leader is known for speaking off-the-cuff.
"Trump is reading from the notes. Trump doesn't even know where Venezuela is. He just does not know that. He doesn't even know where Puerto Rico is, he didn't know that," the Venezuelan president claimed.
The US president does seem to have had some issues with geography. During his campaign rally in Atlanta in 2016, Trump called the European country of Belgium a "beautiful city."
Back in 2015, Trump himself praised his own ability to speak off-the-cuff by saying that it helps him to keep an audience's attention. "If you're reading or you have a teleprompter or even looking down all the time at notes, you're not going to get the reaction from the crowd," he told Jimmy Fallon on NBC's Tonight Show in September 2015.
In the meantime, Maduro claimed that the US leader not only lacks geographical knowledge but also does not know a thing about the history of Latin America.
"Tell him of 'Simon Bolivar' and he will think it's a rock singer – he doesn't know who he was," Maduro said at the Russian Energy Week on Wednesday, referring to the famous Latin American 19th century statesman and fighter against Spanish colonial rule.
The Venezuelan president also sharply criticized the US leader for the threats Trump issued against Venezuela.