Egypt
Ten injured in pro, anti-Morsi clashes in Egypt's Alexandria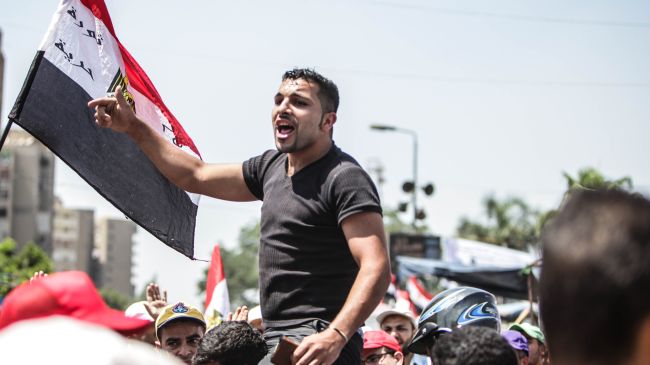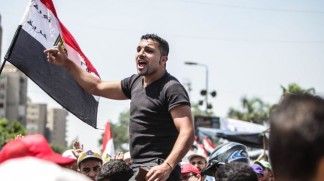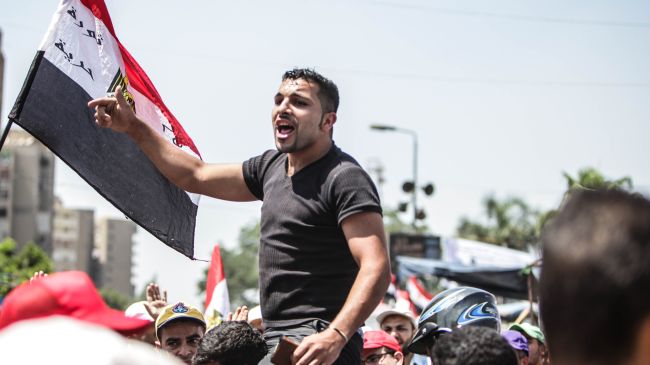 At least 10 people have been injured in clashes between supporters and opponents of Egyptian President Mohamed Morsi in the port city of Alexandria.
The clashes erupted on Friday after thousands of demonstrators poured into the streets in Alexandria, in the Nile Delta city of Mansura, and in the canal city of Port Said.
A large number of opposition protesters and supporters of the ruling Muslim Brotherhood were also gathering in Cairo and other towns and cities.
The fresh clashes come as spiraling violence has left at least five people dead across the North African country.
The government has deployed thousands of troops in Cairo and other tense cities, with the ruling party blaming the opposition groups for the ongoing violence across Egypt.
The opposition groups have urged President Morsi to step down and hold snap elections. They accuse him of consolidating his power instead of addressing the country's social and economic problems.
Supporters and opponents of the president have been clashing with each other during recent demonstrations across the North African country.
On Thursday, Amr Moussa, a top opposition leader, strongly criticized President Morsi for his failure to offer a detailed roadmap for national reconciliation and economic recovery.
The opposition accuses the government of being dominated by the Muslim Brotherhood.
Morsi's supporters, however, say the president is cleansing Egyptian institutions of corruption. They also believe that he needs time to put into practice the principles of the 2011 revolution
In a separate development, Egyptian clerics and some religious circles have warned against a civil war and called on both sides to be calm.