Palestine
Ten Palestinians half of them children wounded in Slaughterer Israeli air raid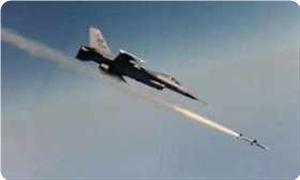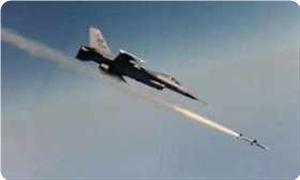 Ten Palestinian citizens including five children were wounded afternoon Sunday in an Zionist Israeli air raid that targeted a motorbike in Rafah, south of the Gaza Strip, sources said.
A local source said that an Israeli warplane fired two missiles at a motorbike in Brazil suburb in Rafah city, adding that two men were riding the bike and that ten citizens were injured as a result of the explosions.
For his part, Dr. Ashraf Al-Qudra, the health ministry spokesman in Gaza, told Quds Press that five children were among the casualties.
He said that three of the casualties were in a very serious condition while the children, who included a toddler, suffered moderate to light injuries.
Qudra said that no one was killed in the raid that targeted an area crowded with civilians and at a time schoolchildren, in the evening schools, were heading back home.