Iran
Technology
Tens of Institutes, Companies Active in Nanotechnology Participate in Iran Nano 2013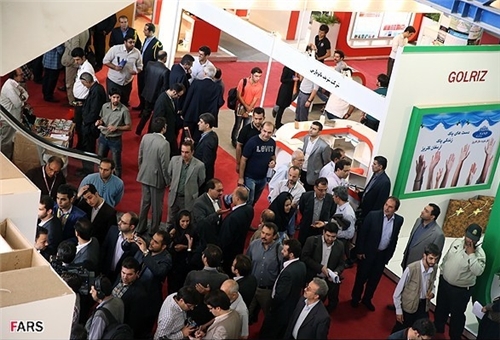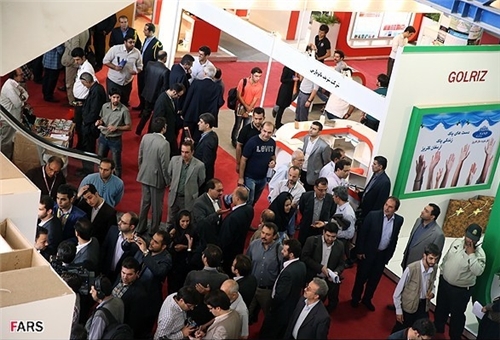 Over 170 institutes and companies active in the field of nanotechnology have participated in the 6th International Nanotechnology Festival (Iran Nano 2013) which kicked off work at Tehran's International Permanent Fairground on Saturday.
The opening ceremony of the Festival was attended by Iranian Vice-President for Science and Technology Dr. Nasrin Soltankhah, President's Chief of Staff Mohammad Nahavandian, Secretary General of Iran Nanotechnology Initiative Council Dr. Sa'eed Sarkar, the Egyptian ambassador, the representatives of the Jordanian and Russian ambassadors and a number of other authorities
Addressing the Festival, Dr. Nahavandiyan emphasized the necessity for the scientific competition in the country, and added, "The government is responsible to support the competitive environment in the scientific fields, and is making efforts to achieve this goal."
Also, Dr. Sarkar pointed to the 10th anniversary of the establishment of Iran Nanotechnology Initiative Council, and stated, "The Council was established to make policy, program, and to support nanotechnology all over the country."
Over 170 institutes and companies active in the field of nanotechnology participated in the Festival. There are also four foreign stalls from Russia, Romania, Lebanon, and South Korea in the Festival. A number of 70 companies presented their products in eight industrial fields of activity.
The Innovation Section is one of the new sections in this Festival, in which the prototype sample of the products have been put on display to attract investors for the mass production. Among the 60 technologies that had been registered, 12 technologies have been selected and confirmed, and they are ready to be invested on.
The festival keeps working until 9 October 2013 in the Persian Gulf Hall of Tehran's International Permanent Fairground.