Syria
Tens of ISIL Militants Killed by Syrian Forces in Homs Province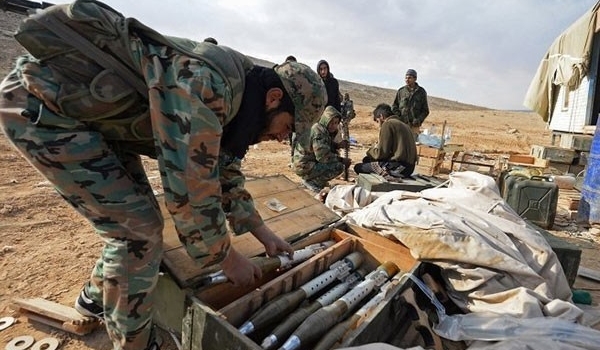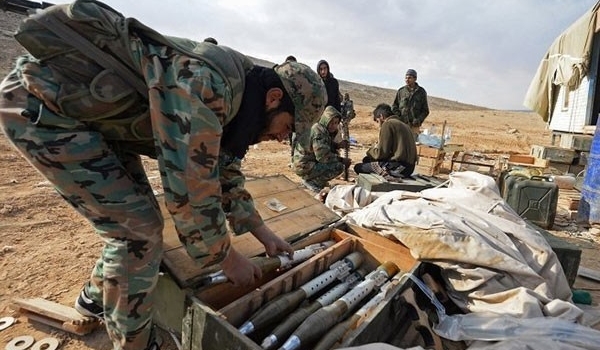 Syrian Army and popular forces' joint operation against ISIL strongholds in the Central province of Homs on Saturday left many members of the terrorist group dead or wounded.
The ISIL Takfiri terrorists suffered heavy death toll after the Syrian army troops and the country's National Defense Forces (NDF) stormed their positions near the villages of Um al-Serj and Abu al-Alaya.
Sources said earlier today that the Syrian Army and popular forces pushed back the ISIL terrorists from areas surrounding the militant-held town of Maheen and captured the vitally important Tal Hazim al-Thalatha region.
Joint operation of the Syrian army and the NDF against the defense lines of the ISIL militants in the outskirts of Maheen ended in liberation of the strategic hilltop of Tal Hazim al-Thalatha.
The pro-government forces killed many terrorists and destroyed their military grid in their operation.