Iraq
Tens of ISIL's Oil Tankers Destroyed in Iraqi Airstrikes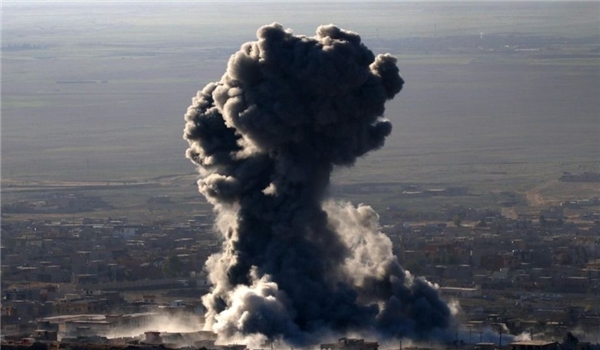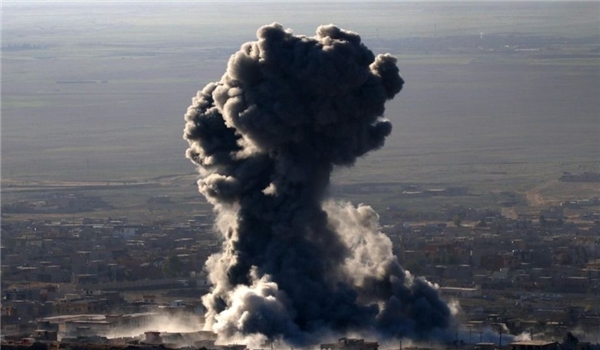 The Iraqi Air Force targeted a long ISIL oil convoy in Western Anbar, destroying tens of tankers, a popular field commander reported on Sunday.
Commander of Iraqi volunteer forces of Hashd al-Shaabi in Anbar province Qatari al-Obeidi said that Iraqi Sukhoi fighter jets conducted a heavy bombing on a long convoy of 300 oil tankers of ISIL in the Western deserts, 350 km West of al-Ramadi.
Al-Obeidi said that the tankers were ready to smuggle Iraq's oil but the warplanes destroyed them completely, foiling ISIL's plan.
Well-informed sources reported earlier today that the Iraqi Army called on people to stay away from ISIL-held regions near the border with Syria as the pro-government forces are getting ready to launch an imminent large-scale operation to purge border regions of terrorists.
The sources said that the Iraqi planes have dropped thousands of leaflets by the country's Joint Command Operation over the towns of Rawa and al-Qa'em, calling on people to stay away from ISIL's positions and gatherings.
In the meantime, Rajeh Barakat al-Isawi, a member of Anbar province's security council, said that a large volume of military equipment has arrived in Ein al-Assad airbase in Western Anbar in line with preparation for the launch of the liberation operation of Rawa and al-Qa'em.