Syria
Tens of Terrorists Killed in Syrian Air Force's Special Operations in Deir Ezzur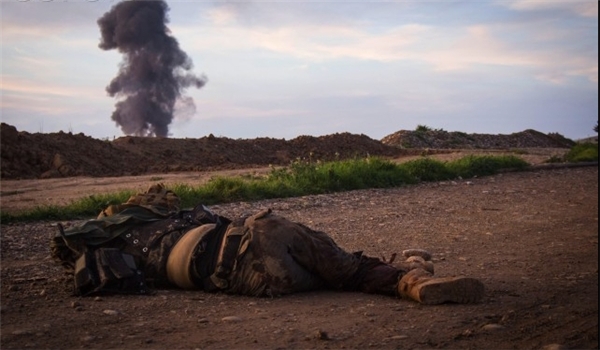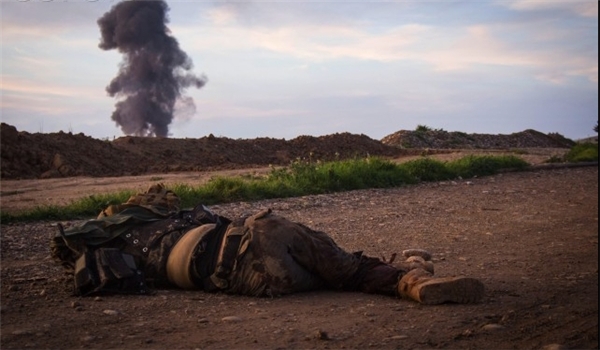 The Southern parts of Deir Ezzur province were heavily pounded by the Syrian warplanes on Thursday, leaving scores of ISIL terrorists dead or wounded.
The Syrian Air Force carried out special operations in the Southern parts of Deir Ezzur province, destroying the ISIL's largest training camp in the city of Mohassan.
The heavy airstrikes killed tens of Takfiri terrorists and injured dozens of others, destroying their weapons, equipment and vehicles.
Also, on Wednesday the Syrian fighter jets pounded and destroyed the military centers and headquarters of the ISIL Takfiri terrorists in Deir Ezzur province, inflicting heavy losses and casualties on them.
The ISIL's military positions and headquarters were razed down in al-Roshdiyah, Hosseiniyeh, Sheikh Yassin and Saker regions in the Syrian airstrikes on Wednesday.
Scores of the ISIL terrorists were killed and wounded in the Syrian fighter jets' raids on their positions.
The Takfiri terrorists' military hardware and vehicles were also destroyed in the Syrian warplanes' attacks.