Syria
Terorists' Missile Launchpads Destroyed by Army in Syria's Dara'a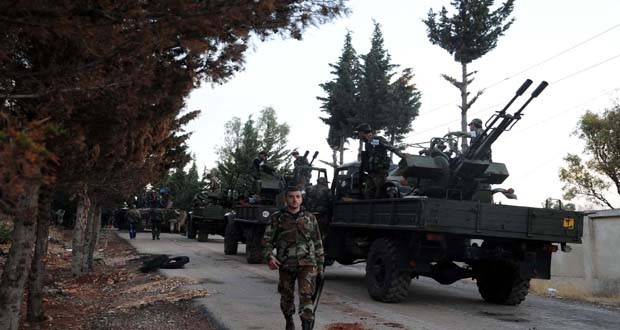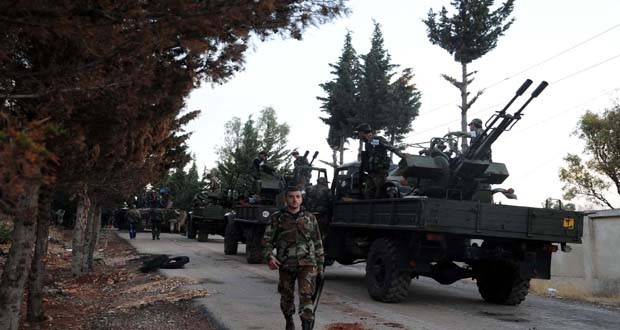 The Syrian Army troops raided the militant groups' positions in the Eastern and Northern parts of Dara'a province and inflicted major damage on their military grid, mainly on their missile launchpads.
A number of missile and mortar launchers sustained major damage in the Syrian army attacks near the town of Saida East of Dara'a and Tal al-Khidr in the Northern parts of the province.
Several militants were also killed or wounded in the attacks.
Earlier reports said that the Syrian air force and army's artillery units pounded and destroyed the gathering centers of the terrorists across Dara'a province.
The Syrian air force raided the military sites and concentration centers of the terrorist groups in Tafas town in Dara'a province today.
Meantime, the Syrian army's artillery units shelled the military sites of the militants in Enkhel, al-Sura, Western Qariya and Um al-Mayadeen in Dara'a countryside.