Europe
Terror Alert Shuts Brussels Metro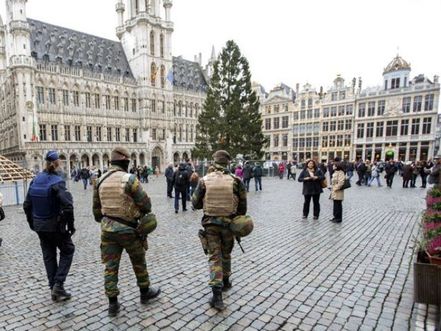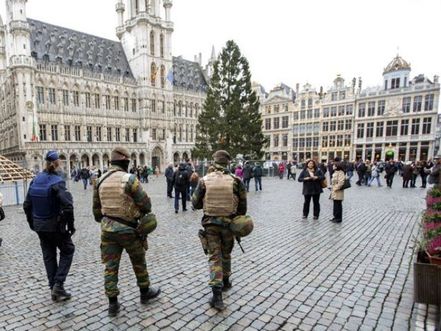 All metro train stations in Brussels will be closed on Saturday, the city's public transport network said after Belgium raised the capital's terror alert to the highest level, warning of an "imminent threat".
"On the recommendation of the crisis center of the Federal Interior Public Service, all our metro and light railway stations… will stay closed today. This is a precautionary measure," Brussels transport operator STIB said on its website.
"Buses will be running but some trams will be affected by this measure," added the network, which said a decision would be taken "in consultation with relevant authorities and the police, day by day, whether to reopen the stations".
As Europe tightens security a week on from the terrorist attacks in Paris that left 130 people dead, Belgium's OCAM national crisis center raised its alert level to 4 early Saturday, "signifying a very serious threat for the Brussels region".
The alert remains at level 3 for the rest of the country.
The center urged citizens to avoid crowded areas such as concerts and transport hubs in Belgium's capital, which is also home to the European Union and NATO headquarters, and recommended that authorities in the Brussels region "consider cancelling major events" including scrapping first and second division football matches this weekend.
The security alert came hours after a suspect arrested in Belgium was charged with terrorist offences in connection with the Paris attacks.
The suspect, who has not been identified, is the third to be charged in Belgium over the deadliest terror attacks in French history after Hamza Attou and Mohammed Amri were charged this week with aiding fugitive suspect Salah Abdeslam on the night of the attacks.