Pakistan
Terror bid foiled in NW Pakistan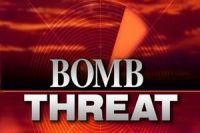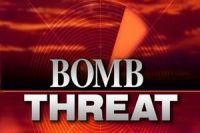 Pakistani Police have foiled a terror bid by recovering 1000 kg of explosives from Shangla district of north western Khyber Pukhtoonkhwa province on Thursday.
According to FNA, security forces claimed that seized explosives could cause destruction at a large scale in the province.
The explosives were recovered from Besham area of Shangla district, while two suspects were also arrested during the security forces' action.
The arrested persons were shifted to undisclosed location for further investigation.
Moreover law enforcement agencies have increased security of the area.