Europe
Terror plots multiplied in Britain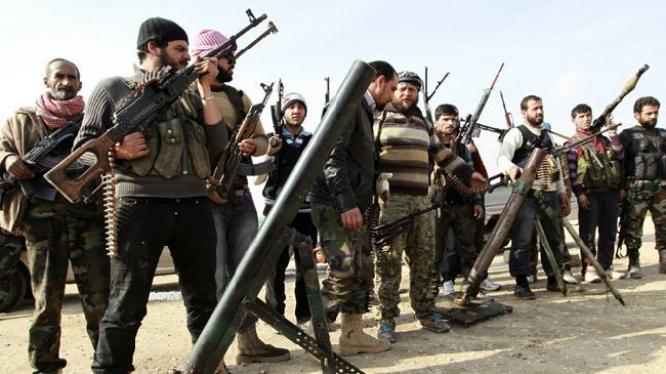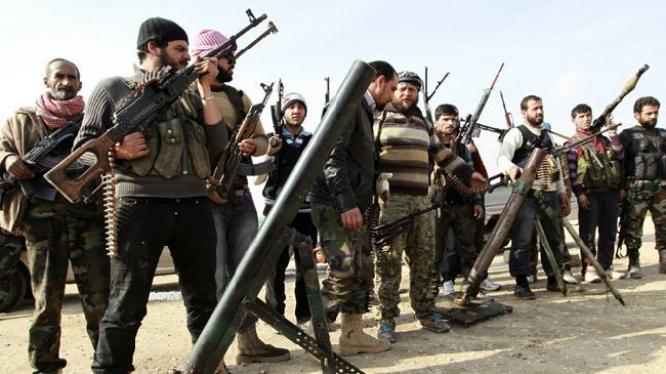 Suspected terror plots have multiplied in Britain swiftly, the country's most senior police officer says.
"We've said on average over the last few years it's been about one (plot) a year, but this year alone we think four or five," Scotland Yard commissioner Bernard Hogan-Howe told state-funded BBC on Sunday.
He also expressed fear over the return of British nationals who have joined terrorist groups in Syria and Iraq.
"Certainly we've seen a change to the momentum… we've seen a change to the frequency and the seriousness of the types of plots that we're looking at," he added.
For a week starting on November 24, police is going to teach people how to identify and report suspicious acts of terrorism.
Some 2,000 British extremists have joined the ranks of ISIL militants in Syria and Iraq so far, according to a UK Muslim MP.
The estimate by the MP questions the official British government's reports which have put the number at around 500.
The British government says 250 militants have already returned to the UK.
The ISIL terrorists currently control large swathes of territory across Syria and Iraq. They have been committing heinous crimes in the captured areas, including mass executions and beheadings of people.
The British government is among the group of Western countries supporting anti-government militants in Syria.