Palestine
Terror Regime 'israel' Arrests 15 Palestinians including Lawmaker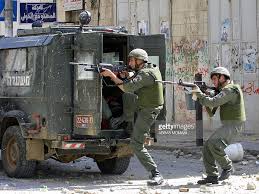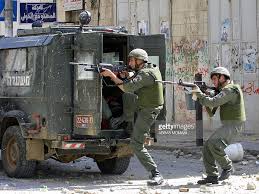 The Zionist occupation forces have arrested a Palestinian lawmaker over Hamas "activities," an NGO and officials said Wednesday, bringing to 13 the number of Palestinian deputies detained by the usurping entity.
Ahmed Atoun, a Palestinian lawmaker from Al-Quds (Jerusalem) since 1996 affiliated with Hamas, was arrested at dawn, according to the Palestinian Prisoners Club NGO.
Banned from Jerusalem by 'Israel', he has recently lived in Ramallah in the occupied West Bank.
His arrest brings to 13 the number of Palestinian parliament members detained by the Zionist entity.
The Zionist occupation forces also arrested 14 other Palestinians in the various areas of the West Bank.