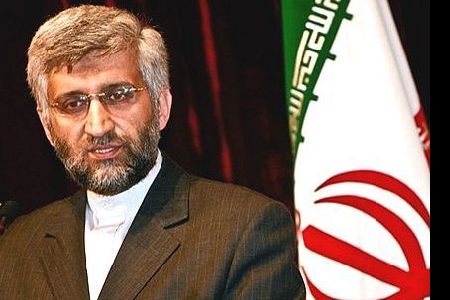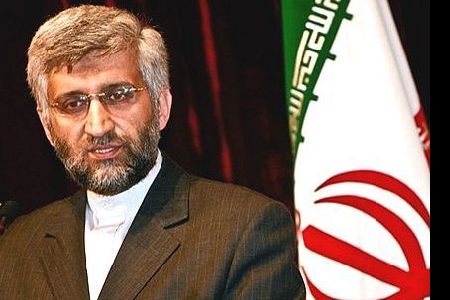 Secretary of Iran's Supreme National Security Council says the use of terror by Iran's enemies shows their failure in pressuring the Islamic Republic.
On Monday, Dr. Majid Shahriari was assassinated and Dr. Fereydoun Abbasi sustained injuries in two separate bomb attacks in Tehran.
"Using terror is the sign of helplessness and failure of [Iran's] enemies in using sanctions and other pressures," Saeed Jalili was quoted by IRNA as saying on Tuesday.
Jalili said targeting scientists and university professors was an act of the global arrogance which aims to make science exclusive to Western powers.
The Iranian top official was speaking in a meeting with officials from Iraq, Syria, Lebanon, and Iran, in Tehran.
Unknown terrorists detonated bombs in the vehicles of Shahriari and Abbasi in separate locations on Monday morning between 7-8 a.m. local time [0330-0430 GMT].
The attack was condemned by Iranian officials and the parliament (Majlis) and enraged academics across the country.