Syria
Terrorism has no place in Syria's future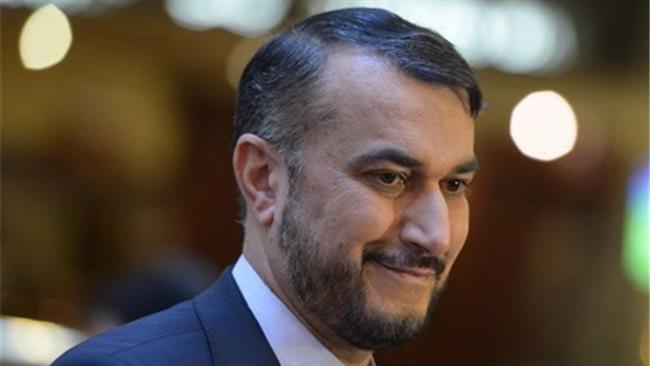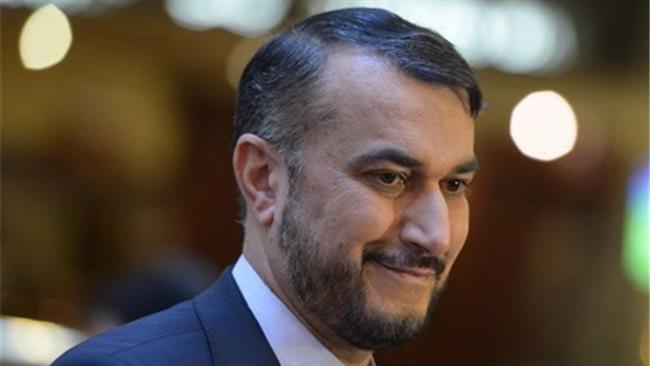 An top Iranian diplomat has hailed Syria's recent gains against militants, saying terrorism has no place in the Arab country's future.
Only a political approach can settle the Syria crisis and the Syrian government pays attention to opposition groups which favor a political solution, said Hossein Amir-Abdollahian, the Iranian deputy foreign minister for Arab and African affairs.
"However, armed opposition [groups] linked to terrorism have no place in Syria's future," he added.
The Iranian diplomat pointed to Syria's capturing of some towns and districts in the city of Aleppo and said "this victory heralds full and quick liberation of Aleppo from the clutches terrorists and irresponsible armed groups."
Amir-Abdollahian said that the Syrian army's massive operations, backed by volunteer forces, against terrorists are a sign that the days of terrorism in the Arab country are numbered.
Aleppo, Syria's second largest city, has been split between a government-held western part and a militant-held eastern portion since mid-2012.
The Syrian army has recently captured several villages north of Aleppo from militants, blocking a main supply route leading into the northern city.
Syria has been grappling with a deadly crisis since March 2011.
The violence fueled by Takfiri groups has so far claimed the lives of over 210,000 people, according to reports. New figures show that over 76,000 people, including thousands of children, lost their lives in Syria last year.